Majid Asiri, Ph.D.
Assistant Professor of Business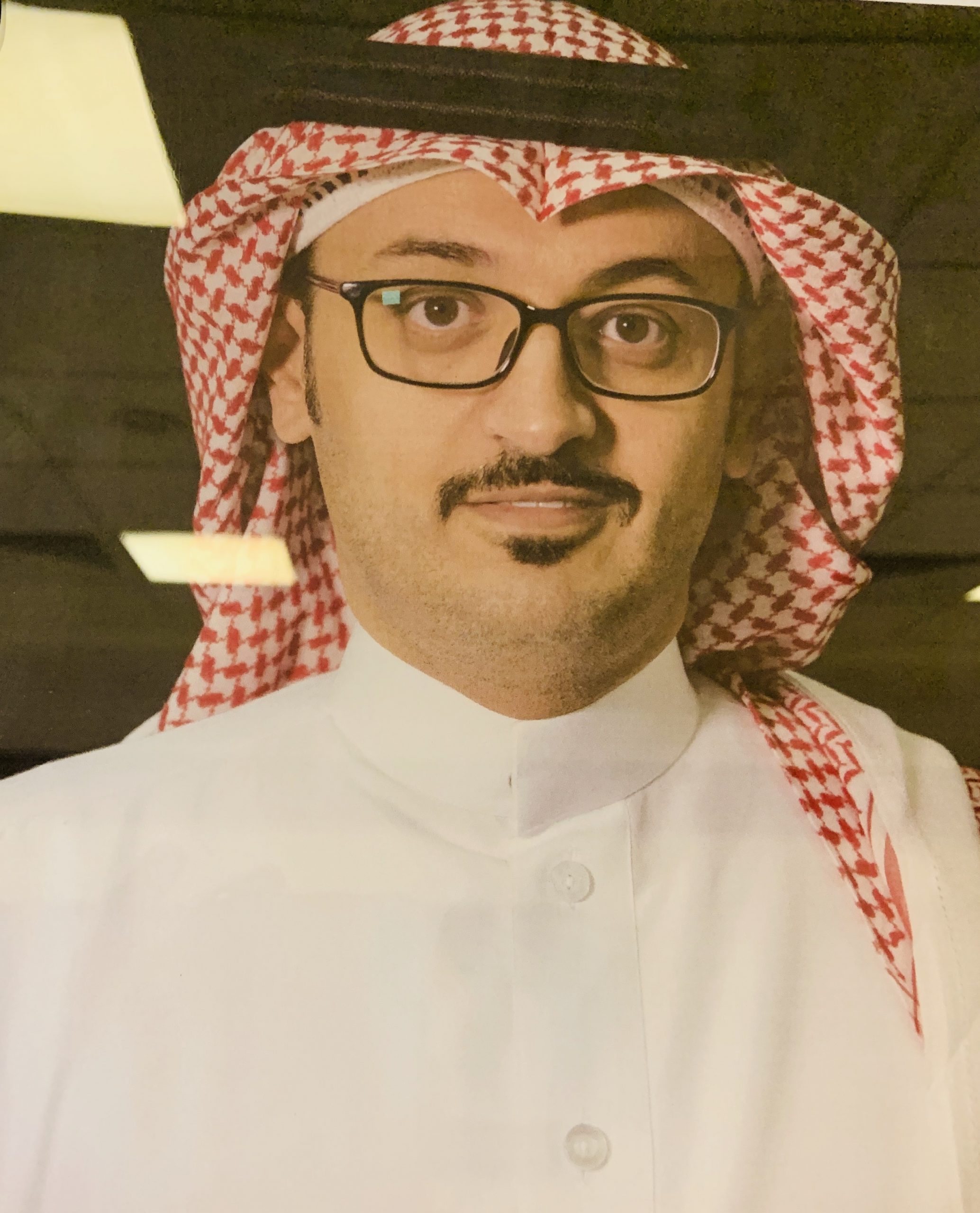 Dr. Majed Asiri is currently working as Assistant Professor (International Business) at the College of Business Administration. Prior to joining Al-Yamamah University, he was working as Assistant Professor at Arab Open University at its Riyadh Branch.
He earned his Ph.D. in (International Investment) from Hull University; the title of his thesis was 'The interchange between FDI presence and regulatory framework within the pharmaceutical industry in KSA'. Also, he received his M.B.A. degree (Financial Management) from Hull university as well.
Papers from his PhD thesis were accepted to present in several international conferences (France, Denmark, Poland, and the UK).
His expertise can be summarized in the following areas:
International Business
Foreign Direct Investment (FDI)
Market Entries
Institutional Theory
International Investment
International Trade
FDI spillover in emerging markets
Asiri, M (2016), Facilitating FDI in Saudi Pharmaceutical Industry, Chapter of Book: Transcontinental Strategies for Industrial Development and Economic Growth. ISBN13: 9781522521600
Honors and Awards
-Awarded Postgraduate Certificated Research Training, Hull University (2016).
- EDI Certificate in Business Management (Excellent), 2015.
Research Interests
-The growing prominence of joint ventures and other collaborative arrangements.
-The rapid growth of multinational operations in the service sector, professional business services, and tourist-related industries.
-Transfer of Technology.
-FDI Spillovers.
-Outsourcing.
Asiri, M. The Interaction of the Regulation of the Pharmaceutical Industry in Saudi Arabia with the Presence of Foreign Direct Investment. The 43rd Academy of International Business Conference (AIB). University of London, April 2016.
Current Teaching
International Business
Business in Saudi Arabia
Risk Management
Principles of Finance
Graduate Teaching
International Business
Small Business
Entrepreneurship
Investment Evaluation
Finance Fundamentals
Research Methodology
Postgraduate Teaching
Business Planning
Essentials of Finance
A member of the Grade Appeal Committee, Alyamamah University, Riyadh, Saudi Arabia, 2019– Present.
A referee of peer-reviewed journals GI Global's Business and Management, 2017-2018.