HE Minister, Prof. Dr. George Papaconstantinou
Adjunct Faculty of Economics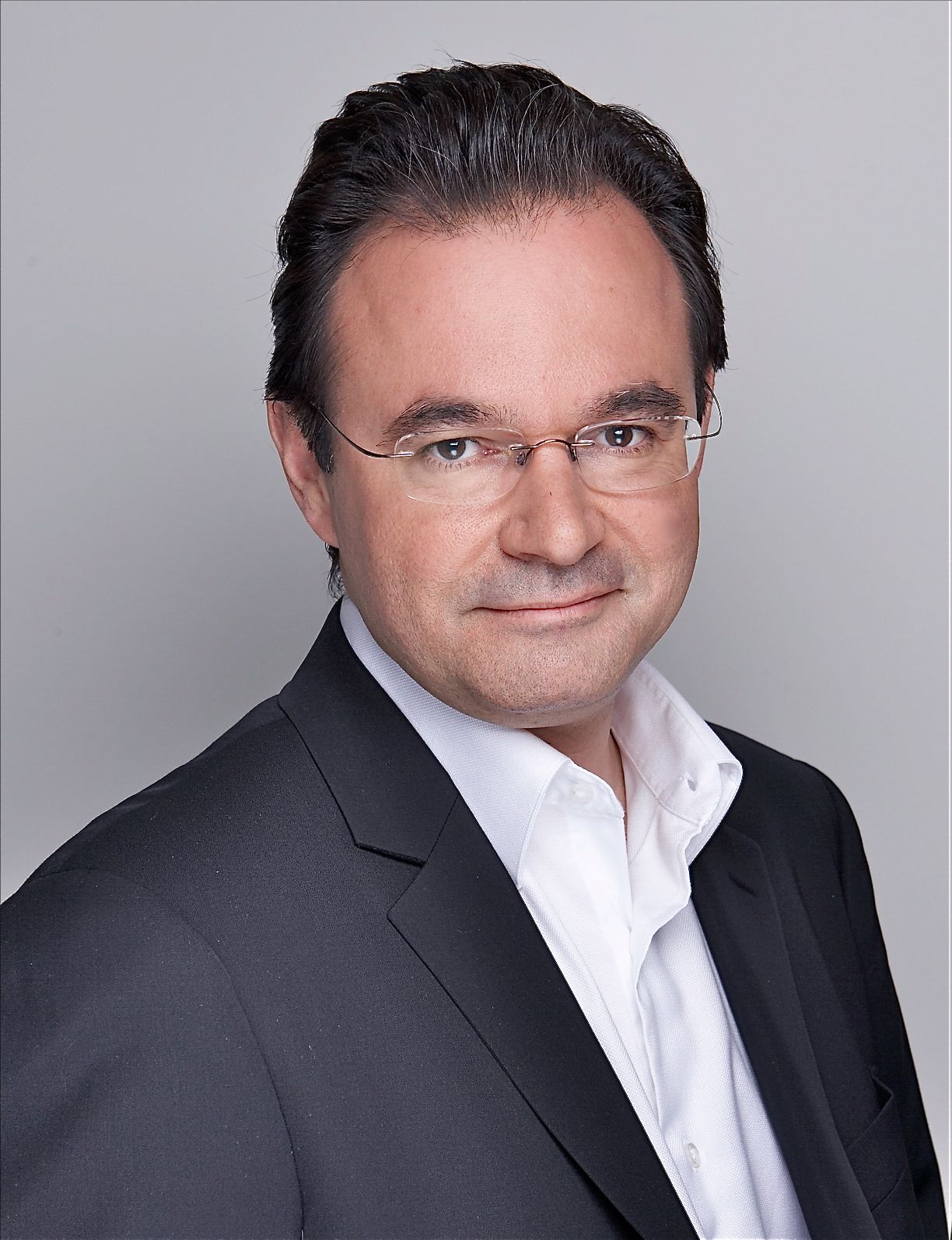 European University Institute, Italy/School of Transnational Governance (STG) - Director Executive Education/ Professor of International Political Economy
Dr.George Papaconstantinou served as Minister of Finance of the Hellenic Republic from 2009 to 2011 and subsequently as Minister of Environment, Energy and Climate Change. An accomplished professional who has served government at the highest level, he combines policy experience with technical expertise in international economics, finance, energy, environment, technology and sustainable growth issues, gained in government, international organizations and academia.
He possesses a solid academic background, an international outlook, an in-depth knowledge of European and global policy issues, excellent communication skills, and an ability to motivate people and engineer change in complex organizations.
In the earlier part of his career, he was a senior economist at the OECD. He subsequently served as a policy advisor for the Greek government, was a Board member of OTE S.A., the largest telecoms company in Greece, taught at the Athens University of Economics and Business and consulted for the European Commission. Prior to his appointment as government minister, he was elected to the Greek parliament and subsequently to the European Parliament.
Since leaving public office, he has focused on economic and financial analysis and governance issues in academia and the private sector. He holds a PhD in economics from the London School of Economics. He works in English, French and Greek, has published widely and is a regular speaker at international conferences on economic policy and governance.
At the STG, and in collaboration with the EUI Robert Schuman Centre for Advanced Studies, Professor Papaconstantinou is leading the Transformation of Global Governance project, a major research and policy analysis endeavour. Its aim is to decipher the transformation of global governance underway in a series of fields and to assess the effectiveness of the emerging global governance arrangements.