Ms. Alhanoof Almadany
Lecturer of Interior Architecture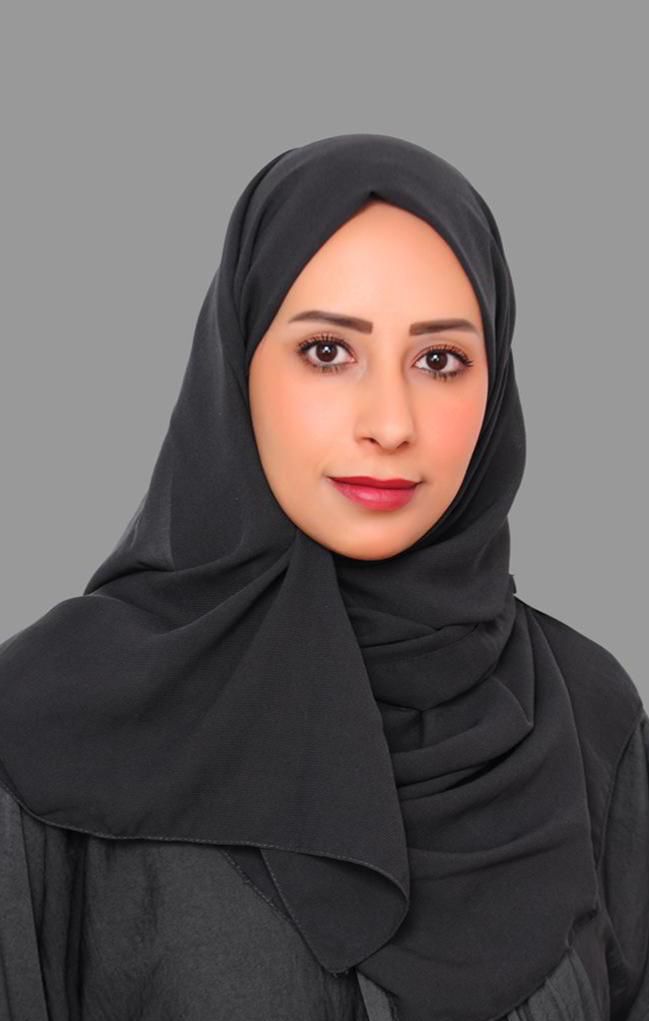 Biography
Alhanoof is a lecturer of Interior Architecture in the College of Engineering and Architecture COEA and a member of IIDA & SCOE.
Before joining Alyamamah University, she worked on a few remarkable projects in different sectors including; residential, commercial, hospitality, and healthcare.
She graduated with a bachelor's degree in Interior Design from Philadelphia University which was ranked among the top 10 in design intelligence. Then, she successfully completed her master's degree with excellence in Engineering Management from Prince Sultan University.
Teaching
IAR 204 Materials, resources, and textiles for interiors
IAR 301 Interior Arch Studio 3
IAR 312 Furniture design and interior treatments
IAR 403 Advanced lighting techniques
IAR 401 Interior Arch working drawing 2
IAR 414 conservation, preservation, renovation, restoration
IAR 511 Interior Arch studio 5