Ms. Alhanoof Almadany
Demonstrator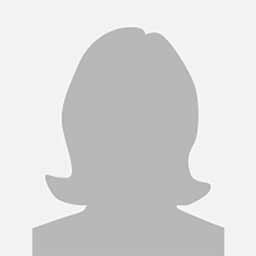 Alhanoof is a graduate of Bachelors of Science from Philadelphia University (Jefferson University). The program was fully accredited by the Council of Interior Design Accreditation (CIDA), and the school was ranked among the top 10 of Design Intelligence in the nation.
Alhanoof is doing her master's degree in Engineering Management in PSU, and is expected to complete her degree by May 2021.
Alhanoof has joined YU as a demonstrator since September 2018.