Ms. Njwd Albishi
Lecturer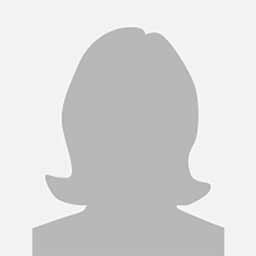 Ms. Njwd Albishi is a lecturer of Mathematics, at Al Yamamah University – Riyadh – kingdom of Saudi Arabia, from January  06, 2019 until now.
Ms. Njwd Albishi has M.Sc. degree in Mathematics from Ottawa University, Canada, 2016, and a Bachelor degree in Mathematics from Taif University 2010. Her research interest include: Applied mathematics, Numerical methods for ordinary differential systems, Stiff ODEs, Linear Algebra and Algebraic Number theory.
Teaching Courses:                     
Mathematics for Management (MTH 001).
General Calculus (MTH 101).
Discrete Mathematics (MTH 105).
Linear Algebra (MTH301)
Calculus II (MTH211).
Areas of Expertise:
Science of Mathematics
Experience in MATLAB, C++, and Latex programs.