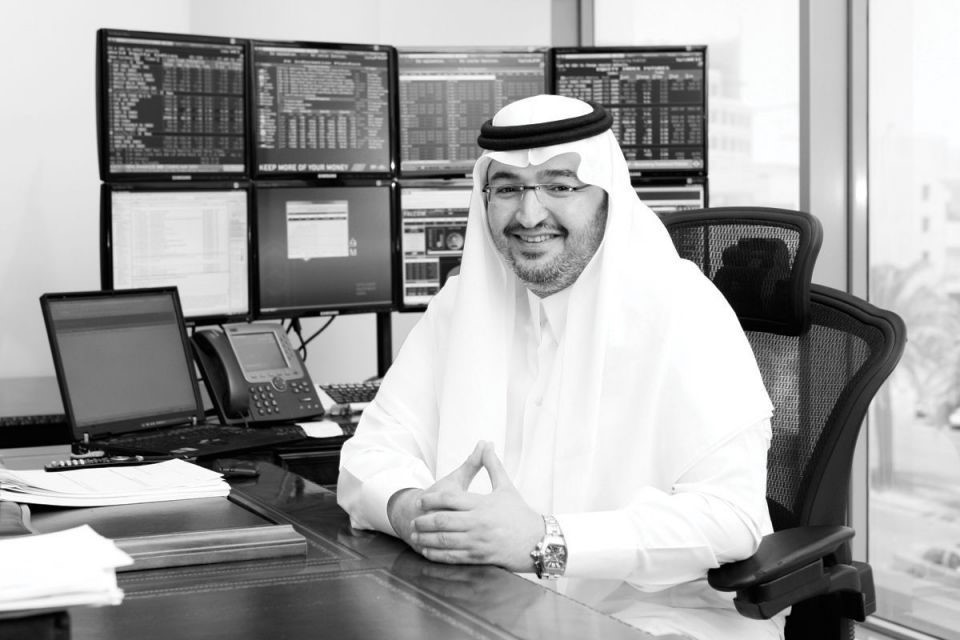 As the MD & CEO and Co-founder of Falcom Holding Company and Falcom Financial services, a pioneer investment bank in Saudi Arabia, he is not just considered a visionary investor, but also a strategic player, opportunist and forward thinker.  In the first few years Mr. Adeeb drove the company to capture a reputable market share. He claims that the bank's success was based on spotting and filling out the gaps in investor needs and wants, be it in terms of knowledge, products or services, which led to innovations and "pioneering spirit".
His focus today is seemingly to pass on his knowledge and expertise to the future leading generation. Mr. Adeeb is a professional seasoned banker and Charismatic flag bearer with more than two decades of diverse practical experience.
He founded several successful businesses with a proven track record and served as a Board member in different fields such as Finance, Industrial, Insurance, Food, Healthcare and Services. His Commitment, headstrong personality, and attention to detail are the key drivers of success in his profession.
He holds a bachelor's degree in law from King Saud University and continued his educational path to obtain two masters degrees in law from University of Arab East Colleges in KSA and has a master degree in Business Administration from Hochschule Furtwangen University, and Executive MBA from Yamamah University.