Student Counselling Center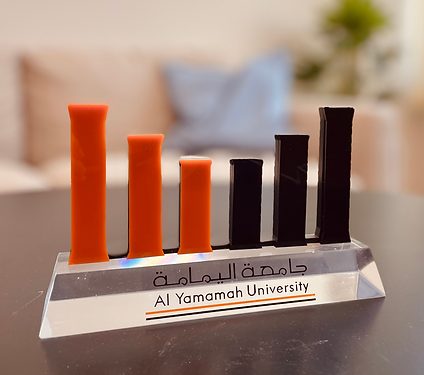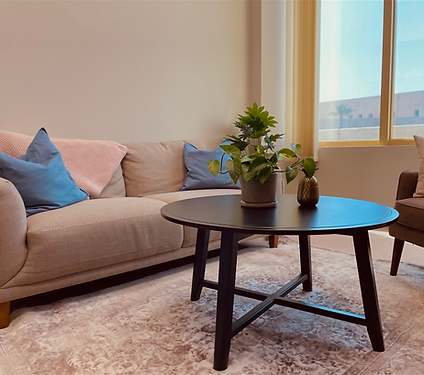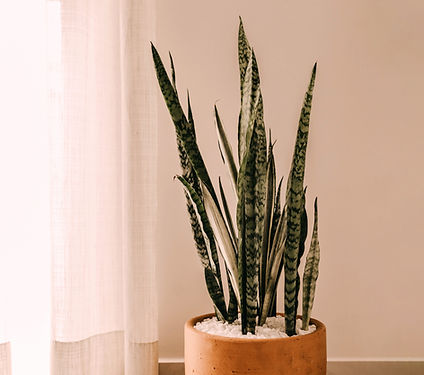 To the SCC (Student Counselling Center)! My name is Kathryn Hardy and I am the SCC counsellor. The purpose of this center in Al Yamamah University is to assist you with anything you may need help with that have an impact on your grades, academics, or mental health.
You may contact us if you need help with….
DN/absences

Grades

Physical health issues that may impact your studies

Or of you just need a quiet place to relax, vent, or sit quietly!
Where we are located
In the SCC Office in the main campus, first floor on the law department next to the SABB investment and research room.
How to make an appointment:
Log into your YU account through hub.yu.edu.sa

Click on get appointment

Click on the Student Counselling Center (SCC) button

Choose the counsellor you'd like to meet with

Select what you would like to meet about

Select your preferred time slot (slots in red are unavailable or have already been taken)
How to cancel an appointment:
Log into your account through the hub
Semester statistics
as of this semester, the SCC has had a total of 136 appointments
14 walk ins
22 self referrals