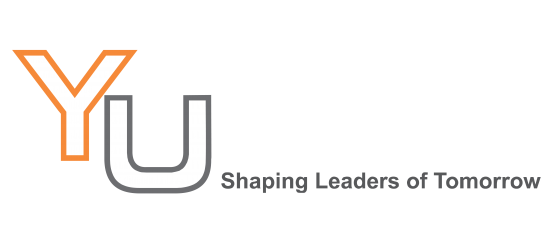 College of Business Administration
College of Engineering & Architecture
Graduate Studies & Research
Center for Executive Education
INTERLINK International Institute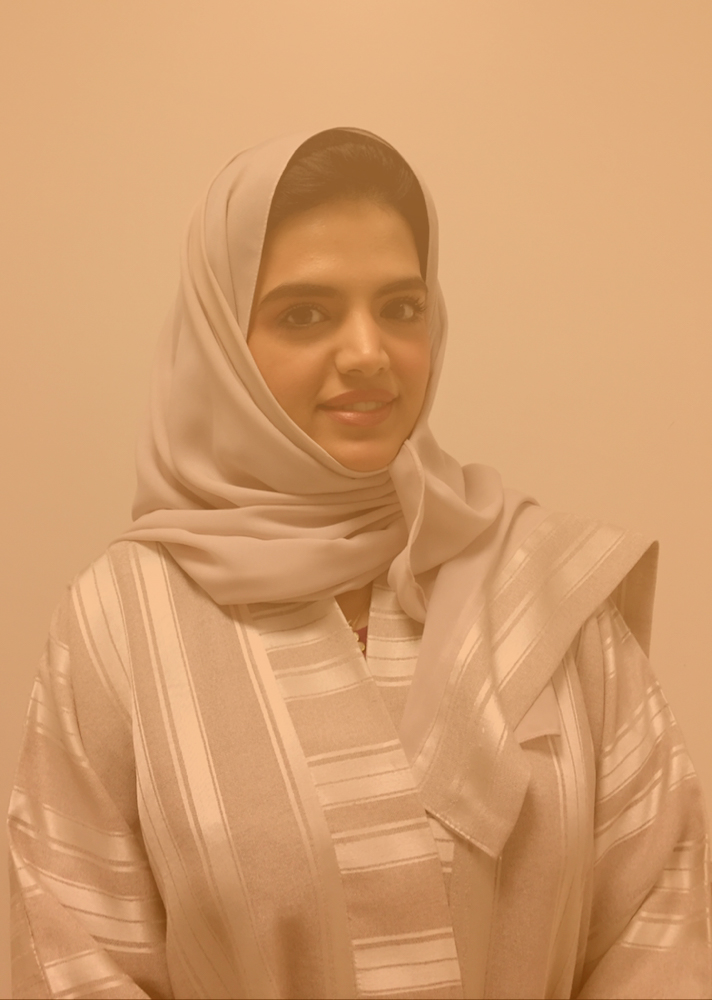 Investing four years in YU strengthened my belief that correct investments do lead to fruitful outcomes. Making sure it serves its students with the best available quality education, genuinely being nondiscriminatory, lime lighting the ones deserve-able for their outstanding and exceptional performances also, making sure it sets the best possible example to boldly withstand the competitive world in the field of education. Where I was, to where I am; my institute gets accountable unquestionably, that made sure I have the best possible competent skills, outclass presentation abilities and a will to combat for undivided justice and unity, regardless to any major chosen. Proud LLB Graduate with an absolute recommendation to give a thought and witness the best future being designed for you, down the lane. Highly qualified faculty promises you to have your career secured. I'm a living example to have endorsed this experience.
College of Law
Nawal Bakhsh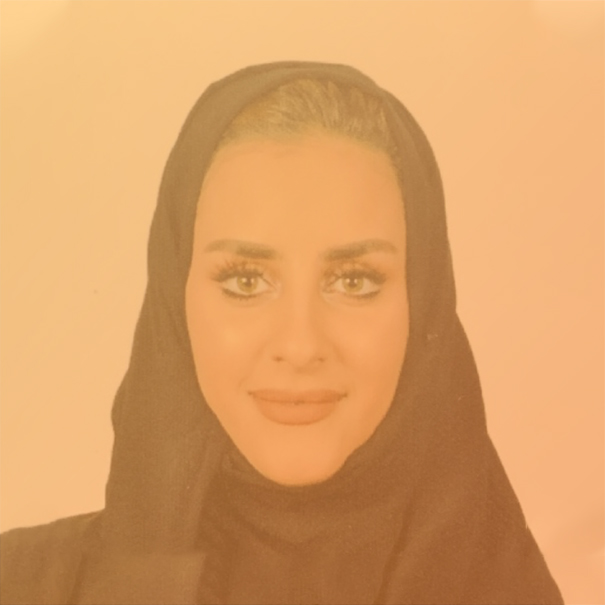 My experience at Al yamamah University was transforming. I cultivated a lot of skills, and gained a great deal of knowledge. I learned how to manage my time, and how to present myself in a confidant state of mind. I also witnessed a unique opportunity to have seen my department become what is it today, from only having few number of studios , to a huge building equipped with labs ,modern looking studios ,  great gathering spaces  , and so much more. I am blessed with the amazing colleges I have met throughout the years, and the  remarkable facility ;  who simply helped me to become the person I am today.
College of Engineering & Architecture
Najla'a Al Shaikh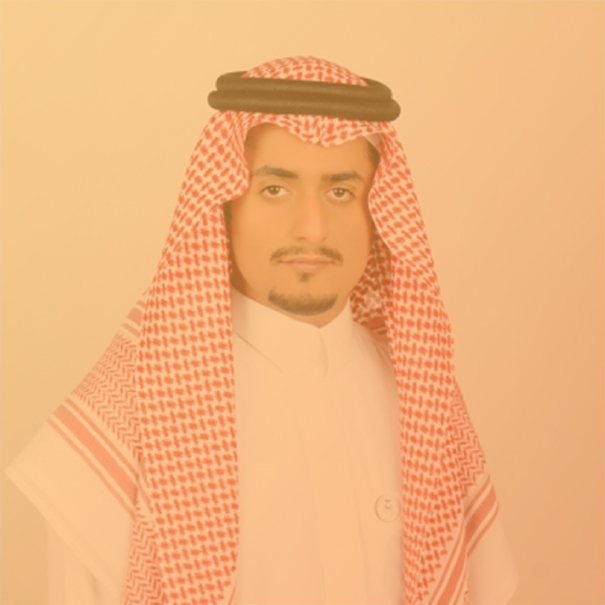 When I started studying at YU campus , I felt lost at the beginning but  things became much clearer as I progressed through the years. The university has paved my way to the success and  gave me an exceptional  educational and social experiences. Now , as   I was asked to write about my experiences at  Al Yamamah university, I couldn't just think of a possible way to include every aspect of this great  campus . However, I can point out and  highlight some points that were important to me : The campus is well equipped with new technologies along with different types of rooms that suits students needs and more. The quality of education in my department ; Department of architecture , has left me up compared to other students in the  same field from other  universities, My capabilities had improved dramatically which encouraged me to achieve more and more . having said that, I could say students are lucky to be part of this great institution. Moreover , Vision 2030 was fully implemented in the university to create a ready output of students who could face challenges and be the future leaders  . I would see myself ready to be part of the great projects shaping my country in the future . Finally , I'm just glad to be part of this institution as studying here made me realize how lucky I was over the years!
Architecture - College of Engineering & Architecture
Ali Al-Rayes
Al Yamamah University
Al Yamamah University is located north of Riyadh, on Al-Qassim Highway, and occupies an area of 160,000 square meters. It was designed in accordance with the latest standards for educational institutions.