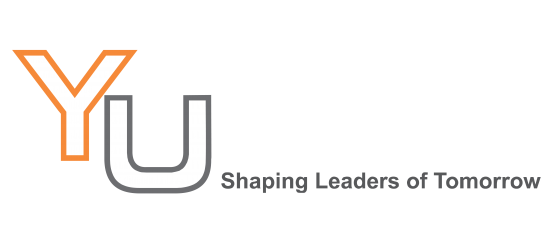 College of Business Administration
College of Engineering & Architecture
Graduate Studies & Research
Executive Education Center
INTERLINK International Institute
Al Yamamah University Facts
1903
Active Bachelor Students
344
Active Master Students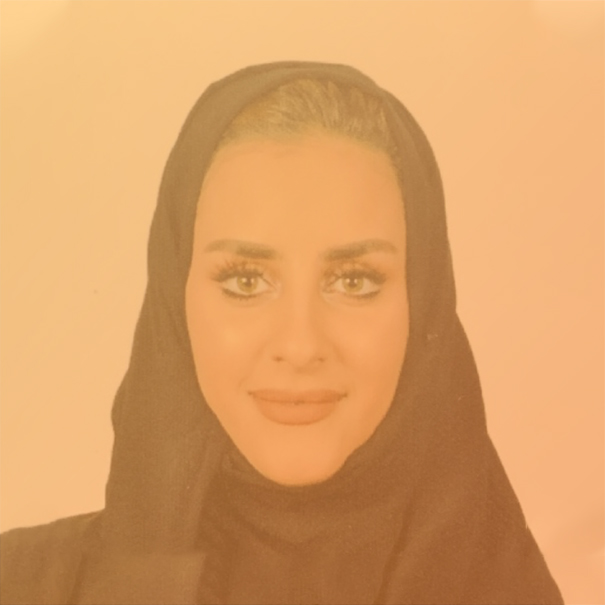 My experience at Al yamamah University was transforming. I cultivated a lot of skills, and gained a great deal of knowledge. I learned how to manage my time, and how to present myself in a confidant state of mind. I also witnessed a unique opportunity to have seen my department become what is it today, from only having few number of studios , to a huge building equipped with labs ,modern looking studios ,  great gathering spaces  , and so much more. I am blessed with the amazing colleges I have met throughout the years, and the  remarkable facility ;  who simply helped me to become the person I am today.
College of Engineering & Architecture
Najla'a Al Shaikh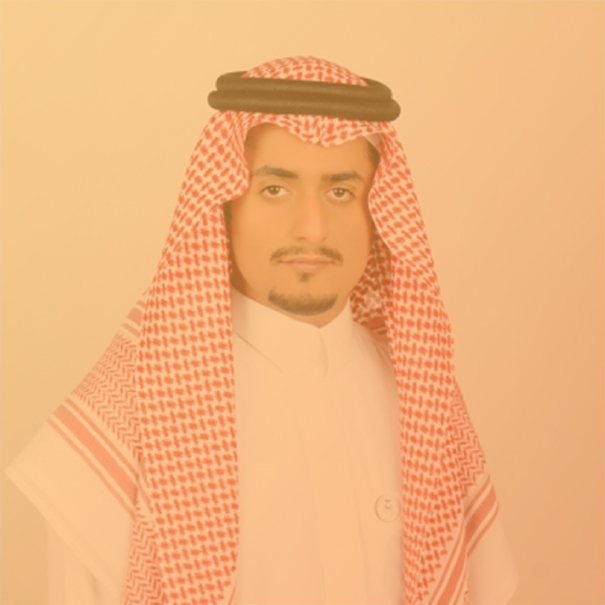 When I started studying at YU campus , I felt lost at the beginning but  things became much clearer as I progressed through the years. The university has paved my way to the success and  gave me an exceptional  educational and social experiences. Now , as   I was asked to write about my experiences at  Al Yamamah university, I couldn't just think of a possible way to include every aspect of this great  campus . However, I can point out and  highlight some points that were important to me : The campus is well equipped with new technologies along with different types of rooms that suits students needs and more. The quality of education in my department ; Department of architecture , has left me up compared to other students in the  same field from other  universities, My capabilities had improved dramatically which encouraged me to achieve more and more . having said that, I could say students are lucky to be part of this great institution. Moreover , Vision 2030 was fully implemented in the university to create a ready output of students who could face challenges and be the future leaders  . I would see myself ready to be part of the great projects shaping my country in the future . Finally , I'm just glad to be part of this institution as studying here made me realize how lucky I was over the years!
Architecture - College of Engineering & Architecture
Ali Al-Rayes
Al Yamamah University
Al Yamamah University is located north of Riyadh, on Al-Qassim Highway, and occupies an area of 160,000 square meters. It was designed in accordance with the latest standards for educational institutions.