Dr. Abdullah AlHussaini
Director of MBA program & Assistant Professor of Finance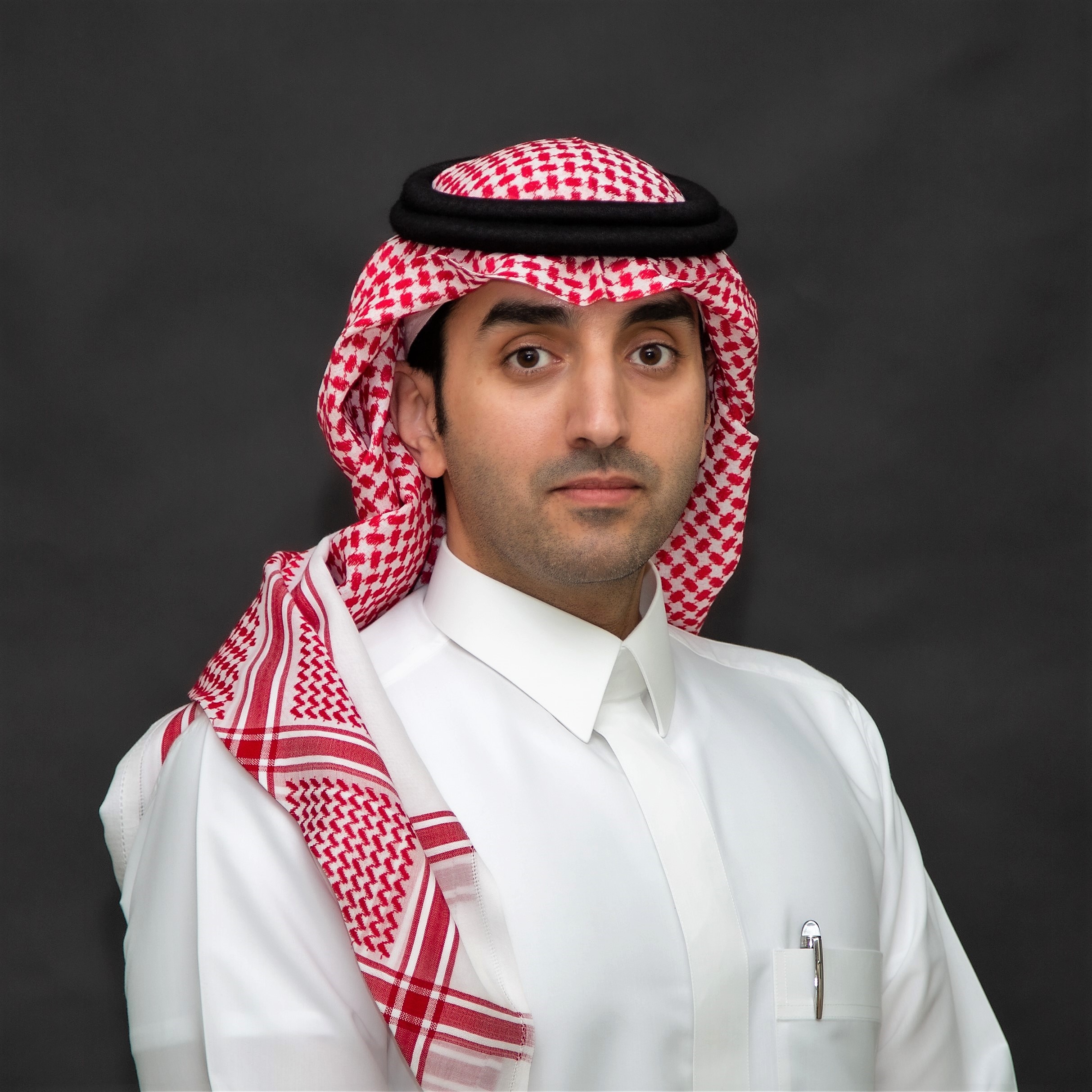 Biography
Dr Abdullah Alhussaini is an experienced finance and economic specialist. He is currently working as an assistant professor of finance at Al Yamamah University. He has been chosen as a member of the Graduate Program Committee and the AACSB Committee within the University.
Apart from holding senior roles in the field of Academia, Dr Abdullah has profound professional experience as a researcher, analyst, and consultant. He has worked with several leading financial firms in the region. Before joining Al Yamamah University, Alhussaini was fulfilling the responsibilities of Director of MSc Finance at Qassim University. He also served as Assistant Professor of Finance and Lecturer in the same University. He was an active member of the AACSB accreditation Committee at Qassim University.
Dr Abdullah has served as Associate Fellow in the Association of Research on Banking and the Economy, Central Banking Executive Programme, University of Oxford, UK and as a tutor at the University of Southampton, UK.
He also brings with him extensive corporate expertise in the field of finance and economics. He started his career in a Management Consultants firm, Eskan Real Estate and Nomw Capital. During this time, he conducted several feasibility studies, risk assessments, financial evaluations, and market research for both new and existing companies. He in addition worked as a banking examiner in the Saudi Central Bank (SAMA) where he conducted in-depth analysis within the Banking Inspection Department including examining banks and reviewing banking rules and regulations, financial reports, and statements. He examined cases over the value of 1 billion dollars.
His professional skills and expertise include
Financial economics
Institutional economics
Policy reform & evaluation
Banking regulations
Financial modelling and analysis
Valuations
Real Estate investment
Dr Alhussaini holds a Ph.D. from the University of Southampton and an MSc in Finance from the University of North Texas.
Teaching
Current Teaching
FIN 414-Portfolio Management
FIN 313-Financial Institutions and Markets
FIN 202-Introduction to Finance
Graduate Teaching
Real Estate Investment
Corporate Finance
Portfolio Management
Financial Modelling
Undergraduate Teaching
Introduction to Investment
Insurance and Risk Management
Equity Valuation
Service and Administrative Experience
A member of the AACSB Accreditation Committee, Al Yamamah University, 2021- Present
A member of the Graduate Program Committee, Al Yamamah University, 2021- Present
A member of the Creativity & Innovation Council Board, Al Yamamah University 2021- Present