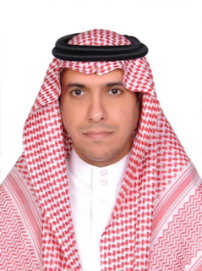 Dr. Abdullah is the CEO of Ashmore Saudi Arabia. Previously he served as the Chief Executive and Secretary General of the Higher Education Fund (HEF), the investment arm for 26 public Saudi universities. He had also served as the chairman and faculty member at finance department at King Saud University. Dr. Abdullah served as an adviser to the minister of education.  As well, he had served as chairman of the Advisory Committee to the Capital Markets Authority.
In addition to these posts, he has served as a board director of some companies and organizations in such sectors as technology, agriculture, hospitality, and real estate. He had also served as a member of a number of investment funds' boards in the US and Saudi Arabia.
Dr. Abdullah holds a Ph.D. in Finance from University of Wisconsin, MBA in Finance from the University of Toledo, BA in Finance from King Saud University, and is a CFA charter holder.