Dr. Rihab Alsaeed
Head of Humanities Department / Assistant Professor of Sociology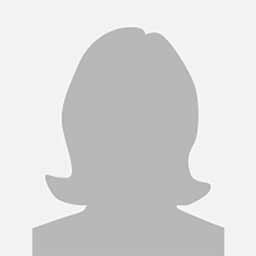 Biography
Dr. Rihab Alsaeed holds a master's and doctorate degrees in Marriage and Family Therapy. She graduated from Nova Southeastern University in Florida. She is currently working as an assistant professor at Alyamamah University bringing her years of experience in teaching, research, and therapy to the university. Dr. Alsaeed is currently teaching Sociology as well as helping out at the English Writing Center.
Publications
Alsaeed, R., Boros, P., Corrington, S., Rambo, A., & Spencer, J. (2018). When you need a friend: snapshots of therapists struggling with cultural competence and larger systems issues. Journal of systemic therapies, 37(1), 27-35.
Conferences
Lead presenter at the 2016 Minnesota social service association annual training conference and expo. Towards a culture of oneness: cultural acceptance in client-therapist relationships.
Teaching
SOS 102 Introduction to Sociology