Mr. Anas Hussein
Lecturer of Architecture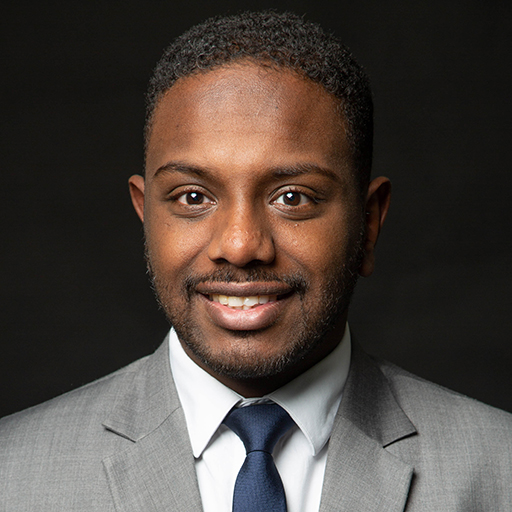 Anas Hussein is an Architect with a demonstrated experience of working in the education industry. Mr.Hussein joined YU as a lecturer since 2018,he is skilled in Sustainable Building Design. Strong research professional with a Master of Science (MSc) focused in Sustainable Buildings and Environments from Newcastle University. His core interest is sustainable architecture in the hot arid climate, sustainable healthcare facilities, optimization of computational fluid dynamics in architecture. Mr. Hussein has good knowledge of using building energy simulation software especially IES-VE and computational fluid dynamics programs such as Autodesk CFD. He is a member of the International Building Performance Simulation Association – England and Saudi Council of Engineers.
Areas of Expertise
Sustainable Architecture
Healthcare Architecture
Computational fluid dynamics (CFD)
Current Teaching
Architectural Design
Sustainability in Architecture
Sustainability Issues in Interior Design
Hospital Design
Taught Courses
Architectural Design
Basic Design Studio
Architectural Drawings
Design for Special Needs
Building Services Integration
Quality assurance officer, Architecture & Interior Architecture department.
Member, Saudi Council of Engineers.
Member, International Building Performance Simulation Association– England.