Ms. Ahlam Bindajem
Lecturer in Mathematics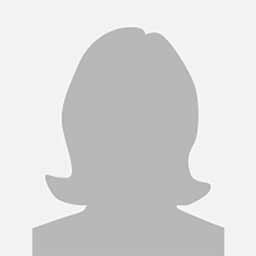 Biography:
I am a patient and persistent individual with passion of doing my best to achieve the expected developmental goals in the most efficient way. My career objective is to maximize use my skills, knowledge, and power in always doing the best for maximum and quality service delivery while doing best build my career. Now, I understand I have gathered a series of skill, knowledge, and experience.
Therefore, I would be most please to find competitive and challenging opportunity that will maximally make use of my skills, knowledge, and educational experience using the opportunity to build my career.
Educational Experience:
Al - Yamamah University (2022-2023) Mathematics Instructor.
Bisha University (2020-2021) Mathematics Instructor.
University of Missouri Kansas City
(2017-2019) Master of Mathematics
Kansas University (July 2015-2016)
Applied English Center
Work Experience:
Worked as a Mathematics Teacher Duties
While teaching mathematics, took responsibility in various sectors as mentioned:
I taught Algebra, statistics, and Calculus which improved by working experience in the field of mathematics.
Awards:
Scholarship to Study English at Kansas University in the US
Exemplary performance in English at Kansas University
Skills:
Mastery of Good handwriting, Good communication, and Leadership
Computer
SPSS, Microsoft Office, Windows operating systems, and social media
Trainings:
2015- 2016: Attended English language training at university of Arkansas
Spoken Languages:
Fluent Arabic
Fluent English