Ms. Hend Alharbi
Lecturer of Islam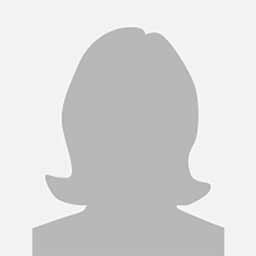 Biography
Hend Alharbi is a lecturer in the department of humanities at Alyamamah university, Hend has a master's degree in Islamic culture from Imam Mohammad bin saud university, in Riyadh , she is Member of the Intellectual Awareness Unit in Alyamamah university.
Teaching
2013-CURRENT teaching four courses (ISL101-ISL201-ISL301-ISL401) at AL Yamamah University.
2020 – CURRENT teaching four courses (227 –law) at AL Yamamah University.
Islamic culture
Islamic economy
Work Ethics in Islam
Islam and Society Building
Usul Al Fiqh
Services
Committee and Administrative Experience in University
-I was also part of the team that created a new courses to be taught within the university, as well as developing some of the curriculum in the humanities department.
- The Academic Accreditation and Accreditation Committee.
- Academic Courses Review and Development Committee.
Awards and Honors Certificates
Education:
Master of Islamic culture , Imam Islamic university , Riyadh , Saudi Arabia
Bachelor of Islamic culture , Imam Islamic university , Riyadh , Saudi Arabia
Experience:
Certified trainer.
A 8 years of experience in university academic teaching