Ms. Nouf Alsafar
Lecturer of Arabic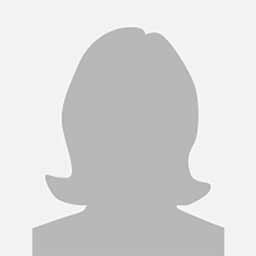 Biography
1 / Bachelor:
College: Arabic
University: Imam Muhammad bin Saud Islamic University
2 / Master:
College : Literature
University: King Saud
3/ Ph.D.
I ended the systematic study of phase doctorate in the second quarter of the academic year 1436-1437
Services
1 / collaborator at the University of Prince Salman, "College of Education" Dalam Arabic language section for a period of one academic year 1434 AH season.
2 / worked on land "west of Riyadh branch" Association for one year and three months under the name of "responsible deduction" and then under the name of "social worker".
3 / collaborator at Princess Nora pent Abdul Rahman University (PNU) for a period of separation in 1435, and his one semester.
4 / curse "confidence-building", organized by the charity to combat smoking.
5 / diploma enrolled in English at the British Council Institute