Muna AlBasha
ESL Instructor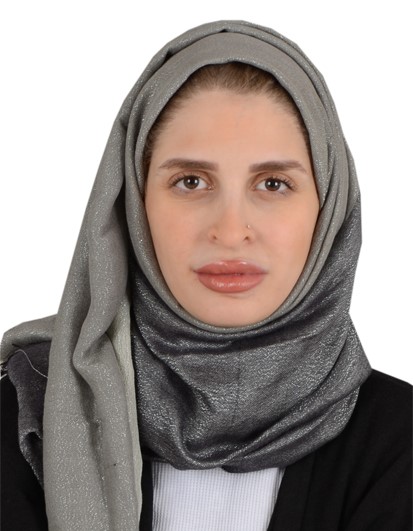 Biography
Muna holds a BA in English literature and linguistics from the UK (Arab) Open University. She is currently doing an MA in Educational Management and Leadership skills at Eton University.  Muna is active in the field of ESL by attending and presenting at conferences and has been a member of TESOL for years.
Experience
Muna's experience lies between both teacher competency and student academic success.  She has been teaching since 2009. She started as a homeroom English teacher at different International Schools for young learners. In 2015 she moved on to teach English as a Second Language to young Adults. Muna has taught the four skills at all levels (beginning, intermediate and advanced) academic & general English in Princess Noura University, King Fahad Medical City and currently and Al-Yamamah University.
Her responsibilities as an ESL instructor are as follows: (2015 - 2021)
Muna has worked on evaluating tests and curricula and designing e-lessons and activities that engage students in critical thinking and reasoning. Her responsibility as an instructor was to encourage students to take ownership of their learning in a student-centered classroom. Muna has worked on developing strategies for acquiring and using student-generated authentic material in class that reflect with her students' real life.
Muna has also participated in a curriculum revision of the English preparatory program.