Ms. Ruqayyah AlQuwayi
Lecturer of Mathematics & Natural Sciences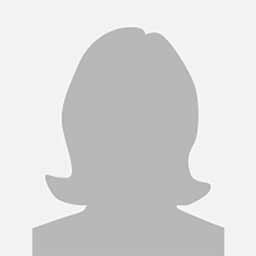 Biography
MS. Ruqayyah Alquwayi is a lecturer of Mathematics, at Al Yamamah University – Riyadh – kingdom of Saudi Arabia, from August 22, 2021until now.
Ms. Ruqayyah Alquwayi has Double Master in Pure and Applied Mathematics from Clark Atlanta University, USA, 2017, and a Bachelor degree in Mathematics from University of Hail 2012.
Teaching
Mathematics for Management (MTH 001).
Services
 Saudi Electronic University – Riyadh, August 2019-2021
January 2017 – December 2017
Teacher Assistant, Clark Atlanta University - United States
During my master's degree, attended classes to learn teaching strategies, tutoring and helped in grading students' papers.
Areas of Expertise
Since of Mathematics
Experience in MATLAB, R, and Latex programs. Equation.