Dr. Abdulaziz Al Hamoudi
Dean of the College of Law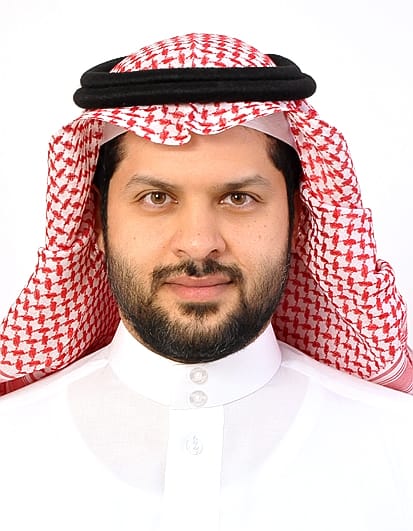 Dr.Abdulaziz is the Dean of the College of Law. He has a Ph.D. in Law from the University of Washington. Dr. Abdulaziz also works as a part-time advisor at the Ministry of Education. Before joining Al Yamamah University, Dr. Abdulaziz worked as the vice Dean for Development and Quality at the College of Law and Political Science at King Saud University.
Dr.Abdulaziz has been practicing law since 2005. Prior to becoming an Assistance Professor he worked as a Legal Researcher until 2008 when he became a Legal Advisor at the Bureau of Experts at the Council of Ministers from 2008 until 2016. He has also provided legal consultations for many public and private institutions.
Dr.Abdulaziz has received several scientific awards, which includes:
obtaining his first degree ranked first in class among 109 students.
being named twice on the Dean's List.
receiving "Semester Honor" during first semester of his master of law Program.
receiving his Phi Eta Sigma Award and membership for excellent academic performance as first year student.
His research interests include: Legal Profession, Legal Education, Legal Drafting, Administrative Law, and Criminal Law and Procedures.
Dr.Abdulaziz has taught several courses this include:
Interdiction to law
Criminal Law
Criminal Procedure
Legal writing
Cyber Crimes
Sources of obligation
International law