Khaled Alrajhi, Ph.D.
Adjunct Professor of Marketing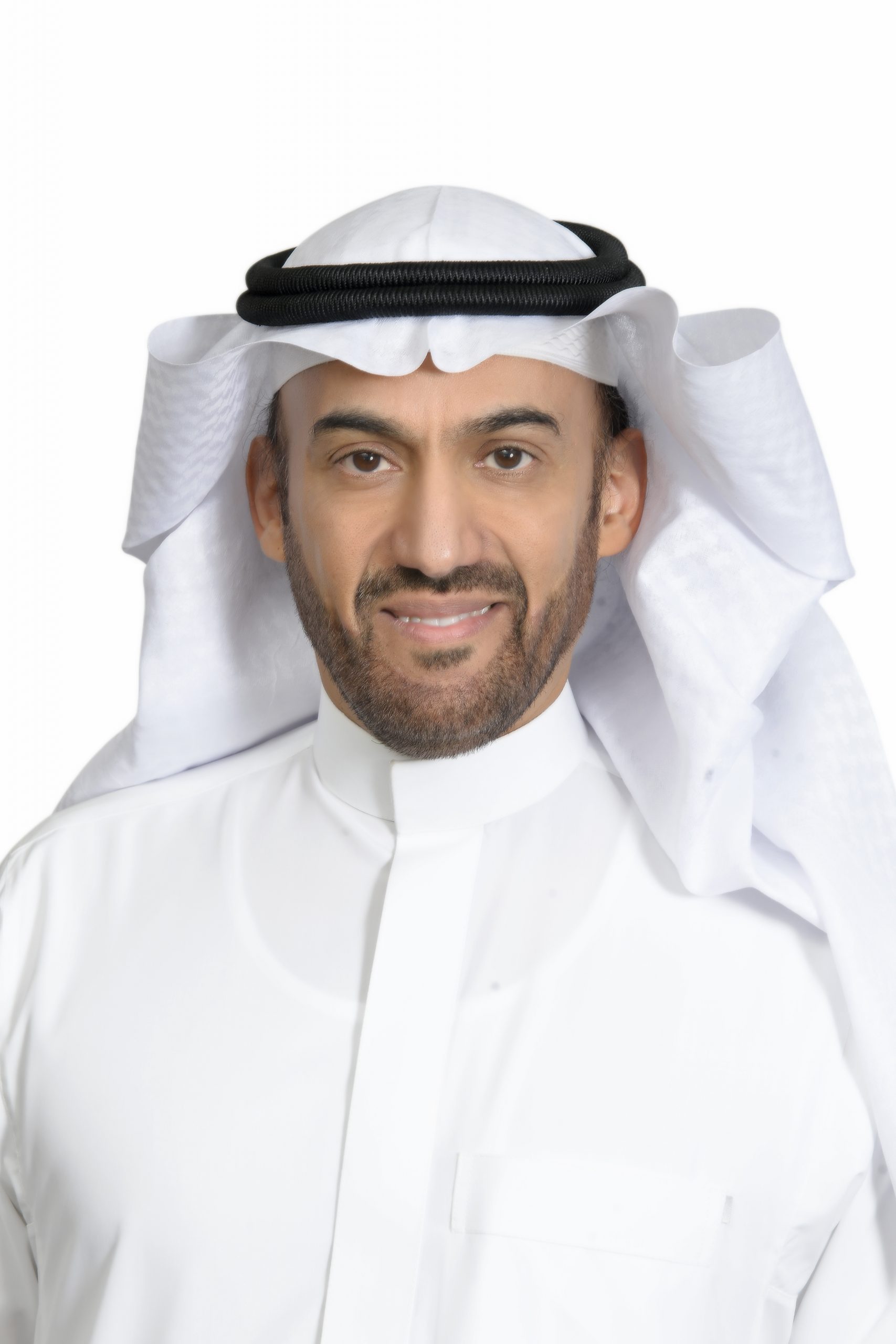 Dr. Khalid S AlRajhi, Earned Bachelor Degree In: Industrial Management, from University of King Fahd Mineral & Petroleum  - Saudi Arabia, 1986 , And completed a Master study : (MBA) in Business Administration , from Hult International Business School, Boston Collage - USA, 1989 and then he had earned the PHD Degree in: International Business from the College of Business Administration -  the University of Glasgow – Britain 2008 . Dr. Khalid works now as Vice Chairman of Al Rajhi Holding Group and Adjunct professor in the Business Administration College - Al Yamamah University.
1-  VALUE CO-CREATION IN SHARÔÑAHCOMPLIANT BANKING: A SAUDI ARABIAN CASE STUDY Robert A. Paton*, Samer R. Jan** and Khalid S. Al-Rajhi*** ISRA International Journal of Islamic Finance • Vol. 3 • Issue 1 • 2011
2-  Investing in private universities outside the main cities - motives and obstacles A study presented in the working papers at the Economic Media Forum, 2011
Attended a number of seminars, lectures and workshops held in different countries.
Lectures variety of subjects.
Current teaching
MKT315 BRANDING STRATEGY
Service and Administrative Experience
Member of the Board of Trustees of the University of Yamama 2.  Member of the Founding Committee and Supervisor of the University of  Sulaiman Al Rajhi until it was launched.
A member of the Board of the Faculty of Business Administration at the University of  Yamama for two consecutive sessions.
Advisory Board member in the Department of Administrative Sciences - Community College.
Member of the Advisory Board of the Faculty of Economics and Management at the University of Qassim.