Dr. May Al Dubayan
Assistant Professor of Management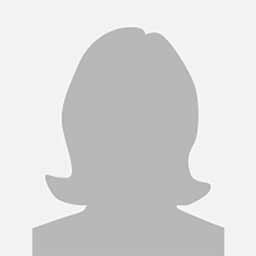 Biography:
Dr May Al Dubayan is an Assistant Professor at the College of Business Administration in Al Yamamah University. She specialises in Leadership in the Saudi and Diplomatic Context, with a particular focus on Leadership and Symbolic Capital in the Corporate Environment, in addition to symbolic violence and gender prospective.
Prior to joining Al Yamamah University, Dr May Al Dubayan served in a number of key positions covering Diplomacy, Outreach, Media, Training and Cultural Affairs, at the Ministry of Foreign Affairs, and the Royal Embassy of Saudi Arabia in London. Dr May Al Dubayan has also been engaged in the business world working in public relations and promotion at Chambers of Commerce in London, UK.
Qualification
PhD in Management, Brunel University, United Kingdom 2021.
MSc Master of Science in Management, Brunel University, United Kingdom 2008.
Research Interest
Dr May Al Dubayan main research experience is based on qualitative methodologies and critical approaches.  Her research focuses on the leadership cultural contexts and influences on business and corporate culture and fashion as a business case.
Conferences
Trust and Commitment among leadership skills and characteristics: BAM conference 2018 6th Ph.D. Methodology Conference.
Winner of the best paper at Brunel Business University Doctoral Symposium in June 2018 and July 2019.
Teaching
Introduction to Management.
Organisational Behaviour.