Ms. Attickah Trisen,
Lecturer of Marketing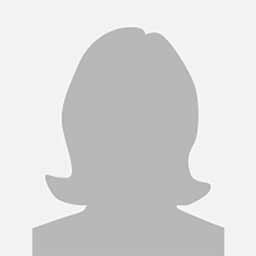 Ms. Attickah Tirsen is a marketing lecturer in Al Yamamah University. Before that she taught at PNU different courses related to management and marketing in College of business and art & design college.
Ms. Attickah Tirsen got her master degree from Dublin City University (DCU) at Ireland – Dublin in Digital Marketing. During her studies in Ireland she was teaching at Saudi Education Center in Ireland.
Ms. Attickah got her bachelor degree from Al imam Mohammed bin Saud University with Second honor reward
Current Teaching
MKT 102: Introduction to Marketing
MKT 415: Sales Management
MKT 417: Retail Management
MKT 491: Principle of Marketing
Graduate Teaching
Undergraduate Teaching
Operations Research
Introduction to advertising
Google ads and Google analytics certificated - 2017
Member of organization team of Saudi club in Dublin - 2015
Member of Students Rights Committee – 2013