Ms. Jumana Shaath
Lecturer of Mathematics & Natural Sciences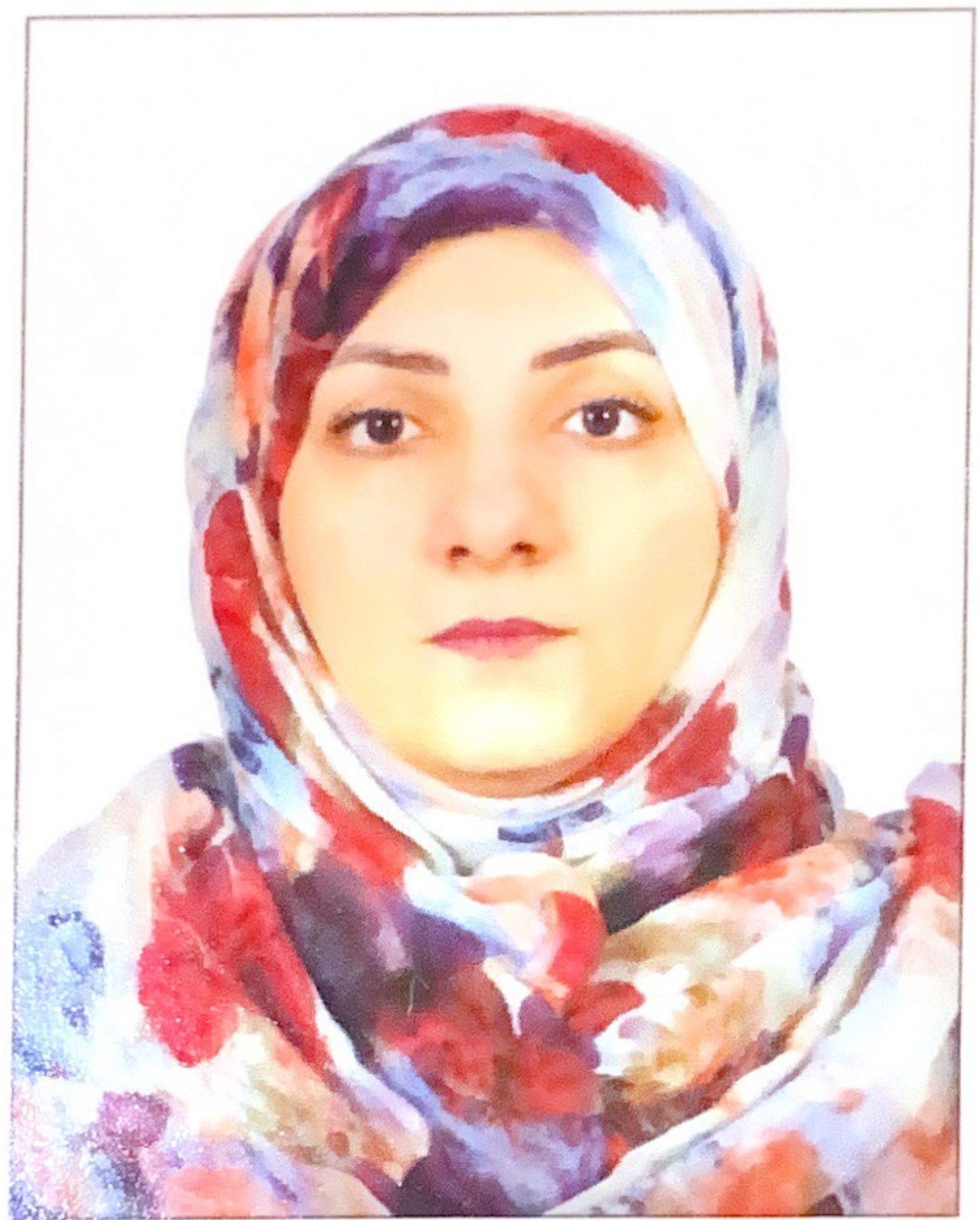 Biography
Ms.  Jumana Shaath is a Lecturer at College of Engineering and Architecture , department of Mathematics and Natural Science  at Al Yamamah University. During her career she took different positions as Lecturer , Total Management Quality coordinator , College Requirement Department Champion and My-Math  coordinator for Pearson online courses .
She graduated with honour in Bachelor of Mathematics King Abdulaziz University 1997  Saudi Arabia and holding a master with honer in Educational Technology King Abdul Aziz University 2010, Saudi Arabia. Research title was  "The Empact of a proposal Computer Program for Developing Academic Achievement in Trigonometry ". Moreover she has a Certified International Project Management March 2018 Jeddah , Saudi Arabia  .
Before joining Al Yamamah University Ms. Jumana has been teaching for 15 years at different universities. She worked as a coordinator of Total Management Quality for College of business Administration at  University of Business and Technology , Champion for College Requirement Department (CRD) and Coordinate online courses for Pearson Publisher  , as well as  teaching different courses focusing on the applied Mathematics and Statistics in Business Administration and  Advertising  colleges .
She worked with Faculty development centre and Student support centre as workshops provider for variety of subjects to assist here educational community.
She cooperated with Strategic Planning Centre and research Centre at King Abdul Aziz University to create  and prepare  several Statistical reports .
She was awarded for her dedication, outstanding performance for many  Academic years   , Initiator of the year  For quality and champion of CRD twice. In addition to her contribution which went above and beyond for "The application of the HIGH CLASS Program ".
Conferences
Attended
MOOC: Massive Open Online Courses . The 11thAnnual Learning & Technology Conference,2014, Effat University Jeddah , Saudi Arabia .
Business and Work Ethics Forum 2012. Hilton , Jeddah , Saudi Arabia .
Al Yamamah University Law Forum.
Teaching
Current Teaching Courses
MTH 201 Operation Research.
BUS 495 Introduction to Statistics .
STT 202 Intermediate Statistics.
STT 102 Introduction to Statistics.
STT 103 Probability and Statistics.
STT 105 Probability and Statistics for Engineering.
Previous Teaching
BUS 350 Operation Management.
BUS 121 Quantitative Analysis.
STAT 101 Introduction to statistics.
MATH 101 Calculous I.
MATH 102 Calculous II.
MATH 202 Discreet Mathematics.
MATH 302 Differential Equation.
Services
Services and Administration Experiences:
Assessing of creating MATH and Science touring Centre at YU .
Total Management Quality Coordinator.
College Requirement Department Champion.
Coordinator My-Math lab Pearson for both faculty members and students.
Provide Orientation for new faculty Member on Moodle, Opera System (grading, Attendance and Advising).
Provide HIGH CLASS workshop for faculty member.
Instructed a workshop for basic financial statements using Excel for students and other colleagues.
Workshop for students to develop their overall mathematical skills.
Conducted statistical analysis for UBT student's need's (Student Affairs).
Prepared and delivered many tutoring classes and helped other colleagues understand the Quantitative Business Analysis course.
Conducted and prepared the statistical report of evaluating HR services at UBT.
E-learning committee cooperating on the preparation of the report on how to invent and develop e-learning at UBT.
Pearson coordinator at Sari Campus, assessing other colleagues and students on how to use online courses effectively in order to solve their problems independently.