Oshin Danish
English Language Instructor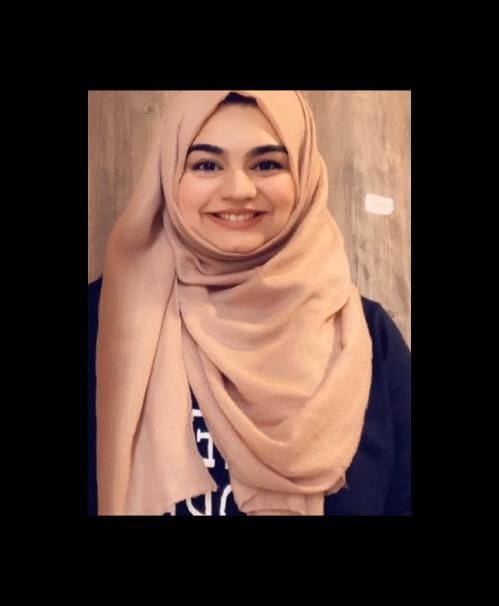 Biography
Oshin Danish is an English Language Instructor at INTERLINK Institutes at Al Yamamah University. Prior to working at YU, Oshin was working as an Ambassador and administrative assistant at the University of Portsmouth, UK and has worked as an English Language Instructor at International Technical Female College – HBSA in Jeddah.
Ms. Danish holds a double Masters – MA in TESOL, University of Westminster, London, UK and Masters of Research from the University of Portsmouth, Portmsouth UK. She also holds additional ELT qualifications like Cambridge CELTA, Teaching English for Academic Purposes from SOAS – University of London, Teaching IELTS and Business English.
Oshin has completed her Undergrad in BA (Hons) in World History from Jesus and Mary College – Delhi University. Her dissertations have been on The Effect of 1 Culture and 2 Culture on Language Development in MA TESOL and Reading Strategy Analysis of International Postgraduate Students in the UK in Masters of Research. Her Chapter on Education Management in TESOL has been published in a Lambeth Academic Publishing – Education, Technology and Pedagogy in 2018. She actively participates in student counselling and career guidance. As an Alumni of the University of Portsmouth, she is an active member of the Student Society Development body.
Oshin has been raised in Jeddah, Saudi Arabia since she was 13 months old. She has completed her high school from Jeddah, undergrad from India, masters and research degrees from the UK. Ms. Danish is also the founder of an online learning platform for high school students – Shiksha+.  She is fond of reading novels, writing research papers, travelling and painting.
Publications
Danish, O. (2018). Education Management in TESOL. In I. A. Khan, Education, Technology and Pedagogy (pp. 219- 237). Lambert Academic Publication.
Research interest
Relationship between Culture and Language
Influence of Reading on language learning and development
Understanding the changing student attitudes – Has Covid- 19 influenced or impacted language learning amongst students?
Phases of student learning - ECRIF
Education Management in TESOL – Leadership and Management
Conferences
University of Southampton - Colonial/ Postcolonial/ Decolonial PGR Symposium, University of Southampton (28.09.19)
Teaching
Currently teaching at YU
Previously taught at YU
Previous taught
English for Academic Purposes TA - University of Portsmouth, Portsmouth, UK (2019-2020)
English & Vocational Language Instructor – ITFC HBSA, Jeddah, KSA (2017-2019)
Receptive Skills Specialist – Advanced Generations School, Jeddah, KSA (2016-2017)
English Consultant and teacher recruiter- (online) iTutor Group (2016-2021)
Language trainer – Oxford House College – London (2016)
IELTS Instructor (Freelance)
SERVICES
Member of student society advisory committee, University of Portsmouth (2019 – present)
Founder and Student President – Indian Society, University of Portsmouth (2019-2021)
Social Media Manager – AnchorHeart Education (2019-2020)
International Student Ambassador for University of Portsmouth (2019-2021)
Student advisor and resident accommodation guide – ISH London (2015-2016)
Assist Editor – WSDC Magazine, JMC- Delhi University (2012-2014)
BLOG
CONFESSIONS OF A RESEARCH STUDENT - https://oshindanish.blogspot.com/