Daniel Jorge
Training Specialist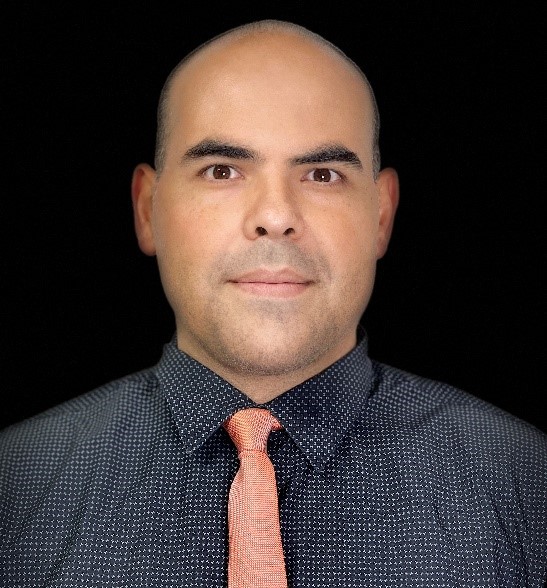 Biography
Mr. Daniel Jorge is one of the English teachers at Interlink. Born in Brazil, Mr. Daniel Jorge moved to the USA when he was 20 years old. At that time, he acquired a B.S. degree in Computer Technical Support. Mr. Jorge moved to Saudi Arabia along with his family and found his passion for teaching English here. He worked as a teacher for Wall Street English and became their National Teacher Trainer, traveling all over Saudi Arabia. After six years, Mr. Jorge moved back to the USA (Colorado), where he obtained his B.A. in Communication with an emphasis in movie making. He also obtained an M.A in TESOL (Teaching English to Speakers of Other Languages). Mr. Daniel Jorge is glad to be back in Riyadh, a place Mr. Jorge considers home. He loves the local food, camping in the desert, but most of all he loves the hospitality of the Saudi People.
Mr. Daniel Jorge believes in a student-centered approach where the focus is the student rather than the teacher. He has seen many Saudi students go from knowing nothing about the language to a proficient level. Mr. Daniel Jorge also has succeeded in teaching online and has over 600.000 subscribers on one of his YouTube channels. He has also created different courses that help Brazilian students learn English.
Conferences
CoTESOL 2018
ELT Saudi 2020
Teaching
All levels of English proficiency.