Dr. Abdullah Al Mutairi
Dean of Admission, Registration & Students Affairs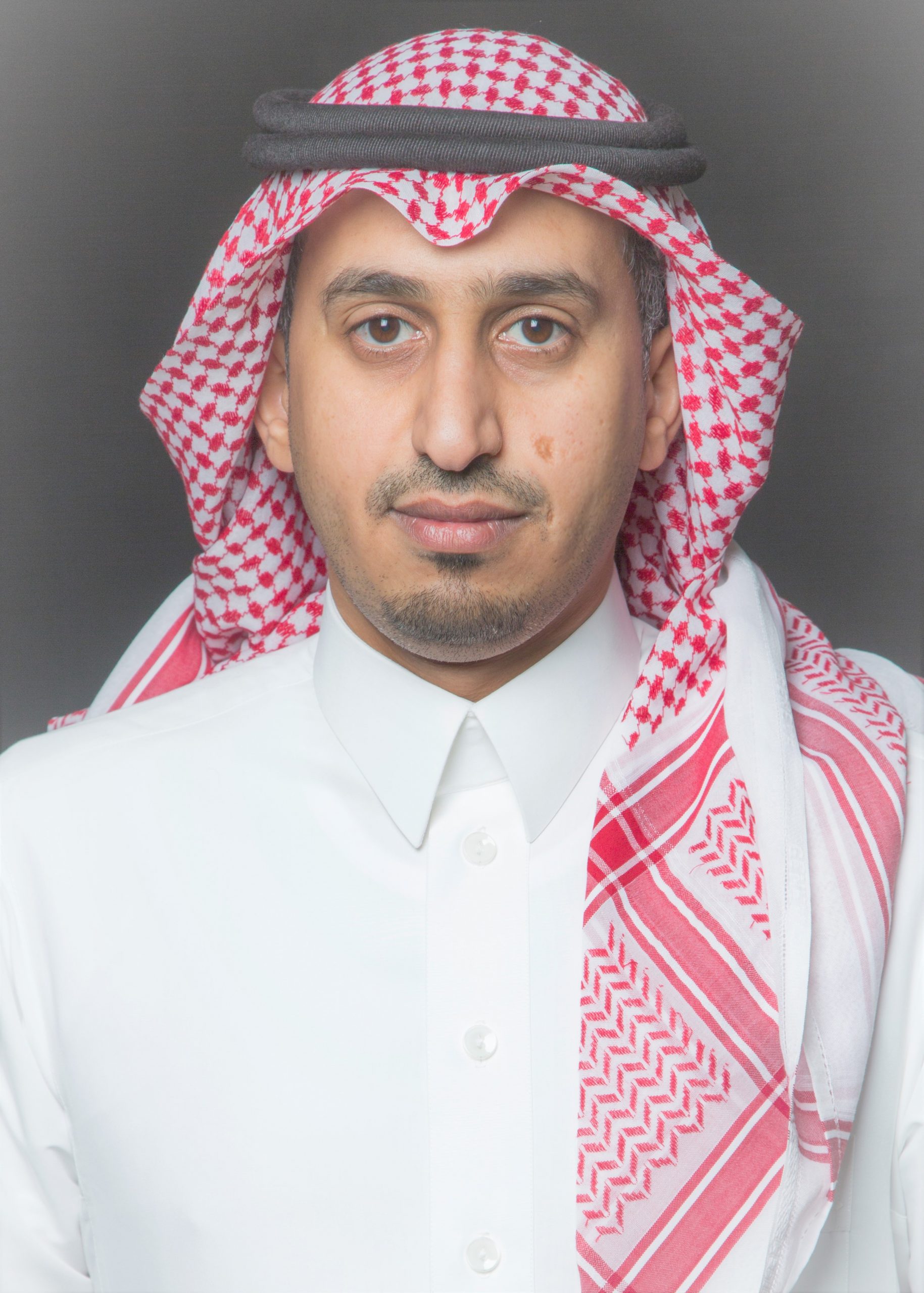 Dr. Abdullah is Assistant Professor and Chairman of the Law department at Al Yamamah University. Prior to joining Al Yamamah, he was a practicing lawyer. He completed his PhD from the Brunel University London. His research interests are centered around regulations and policies governing the labor market in Saudi Arabia specifically and GCC in general, foreign worker's rights, socio-legal studies and international human rights.  His current research aims to effectively promote interactions between researchers, policy-makers and other stakeholders who can greatly promote the uptake of research findings. Article in this area have been published. Dr. Abdullah was also member of the committee to develop and design the LL.M program at the YU.
Dr. Abdullah is a visiting academic and research fellow at the University of Oxford from October 2019 till present.
Committee and Administrative Experience in University
Member of Quality Assurance and Academic Accreditation at Alyamamah University (2018/2019).
Member of leadership team responsible for meeting King Abdulaziz Quality Award Committee.
Member of Behaviour Control committee at Alyamamah University.
Member of the Socio-Legal Scholars Association, United Kingdom.
Awards and Honors Certificates
Awarded a certificate on 11 March, 2014 by Brunel Graduate School in recognition of a high score achieved at Brunel Law School.
Received a Research Excellence Awards from the Cultural Bureau of the Royal Embassy of Saudi Arabia, London, in 2015, 2016 and 2017
Awarded a scholarship by the King Abdullah Scholarship Program for both a Master's and PhD program.
-Almutairi .A, 'The Domestic Application of International Human Rights Conventions in Saudi Arabia and the Need to Ratify Conventions on Migrant Workers' [Volume 54, 2018 - Issue 1] Journal of Middle Eastern Studies. Taylor & Francis.
-Almutairi, A, 'Labour Market Policies and Foreign Workers in Saudi Arabia:     Institutional and Regulatory Challenges', 2020 (under review).
-Almutairi .A, 'Human Rights Protections for Vulnerable and Disadvantage Group under Regional and International  Law' 2020 (under review).
- Almutairi, A., 'The Labour Dispute Resolution Process and its Impact on the Rights of Low-skilled Temporary Foreign Workers in the Absence of a Labour Court in the Saudi Legal System: A Critique' [Vol 7, No 1 2018] Journal of International Law Research.
-Almutairi, A, 'Temporary Foreign Workers and their Rights: The Implications of Individual Sponsorship in Saudi Arabia', 2020 (under review).
Research Interests
International Business and Human Rights
International Human Rights Law.
Employment law
Labour Market Legislation and Policy.
International Humanitarian Law and international organization.
Conferences and seminars
Abdullah Almutairi ''Temporary Foreign Workers and their Rights: The Implications of individual Sponsorship in Saudi Arabia'' Bonavero Perspectives Seminars, University of Oxford (2020).
Abdullah Almutairi 'Assessing the Structure of Admission of TFWs in Saudi labor market' Brunel Law school: Research Student Conference (2015)
Abdullah Almutairi 'Protecting the Rights of Temporary Foreign 'Low-Skilled' Workers in the Saudi Construction Industry: A Case for Legal Reform' Ninth Annual Saudi Students' Conference in the UK, University of Birmingham (2016)
Labor law and civil service
Labor law and social security
International business law