Dr. Mohamad Almohawes
Assistant Professor of Law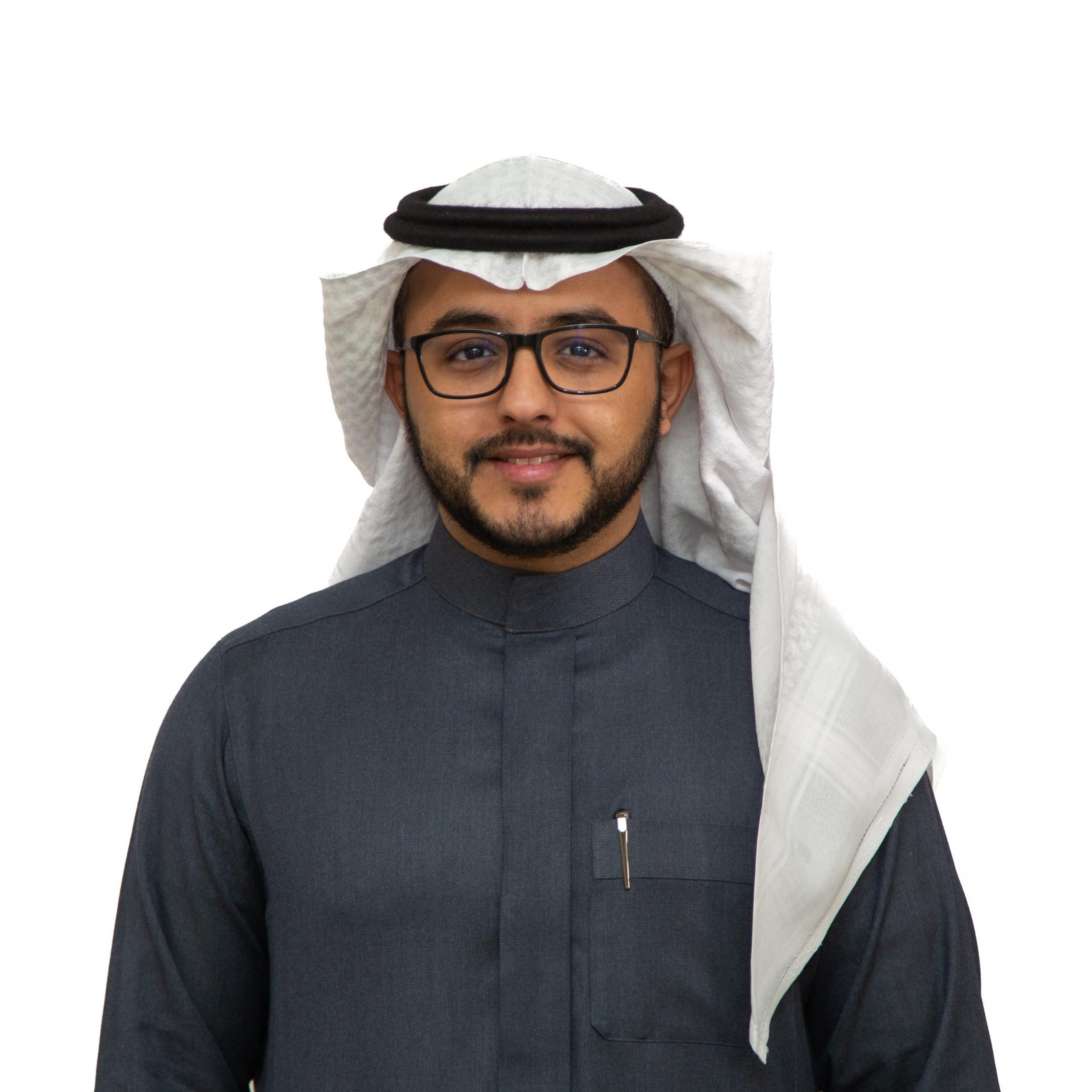 Biography 
Mohamad Almohawes is an assistance professor of law at Al Yamamah University since 2020. He obtained Bachelor of Law from Cairo University in 2010. Then, he obtained Master of Laws from Flinders University in 2014. In 2019, he obtained Doctor of Philosophy (PhD) in Law from Queensland University of Technology (QUT).
Almohawes attended several courses in law field. For instance, courses organized by Cairo University in Modern Tools of Legal Dispute Settlements, in International Commercial Arbitration, and in Constitutional, Disciplinary and Administrative Claims. He also attended several courses in other fields such as courses organized by Flinders University in Workplace and Businesses Report Writing, Communication and Networking, Critical Thinking, Workplace and Business Presentations.
After joining Al Yamamah University, Almohawes attended several courses in different institutions. For instance, a course organized by Al Yamamah University in Academic Advising, and with the Teaching, Learning and Development Center (TLDC) in Best Practices in Exam Development. Also, a course organized by the Education & Training Evaluation Commission in Accreditation as a Launching Pad for Improvement. He became one of the ambassadors of quality in the Saudi Standards, Metrology and Quality Organization (SASO) since 2021. The ambassadors of quality in SASO attend many workshops enabling them to improve the quality in the institutions they work in, one of the main goals of the 2030 vision.
Publications 
Almohawes, M. (2021) Do the Idea of Human Security and the Principle of the 'Responsibility to Protect 'Lead to Each Other?. Electronic Interdisciplinary Miscellaneous Journal (EIMJ) 32 (1) https://www.eimj.org/  
Conferences 
In 2018: The 78th Biennial Conference of the International Law, in Sydney.
In 2021: The Saudi Law Conference, online.
Teaching 
Public International Law.
Private International Law.
International Business Law.
Law of the Sea.
Public Procurement Law.
Evidence Law.
Introduction to Law.
Independent Research 1 and 2.
Services 
Administrative Experience 
The Coordinator of Quality in the College of Law.
A member of the Quality and Accreditation Committee.
A member of the Supervising Committee of the Intellectual Awareness Unit.
The Supervisor of the Law Club.
Public Service
Providing free legal consultations to people in need.