Dr. Mohammed Alsudais
Head of Law Department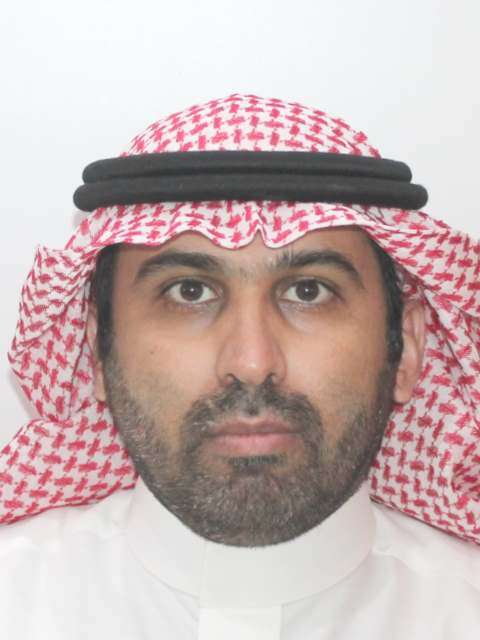 Biography
My name is Mohammed Alsudais. I earned my Doctor of Juridical Science (S.J.D.) from Delaware Law School which is located in the state of Delaware that is often viewed as a haven for corporations due to its advanced and flexible business formation statute. My academic training and work experience have prepared me to work as a legal academic and practitioner.
My current focus is on Corporate Law, Commercial Law, Securities Regulation, and Sustainability in particular how to promote sustainable business practices. A part of my work aims to promote modern corporate governance practices that are both environmentally and economically practicable. Moreover, my projects address the conflicts arising from corporate sustainable business practices under current traditional corporate law.
Besides teaching at Al-Yamamah University, I provide pro bono legal assistance to low-income families as well as soldiers who have made the ultimate sacrifice by giving up their lives for protecting our homeland.