Mr. Abdullah Elshafie
Lecturer of Architecture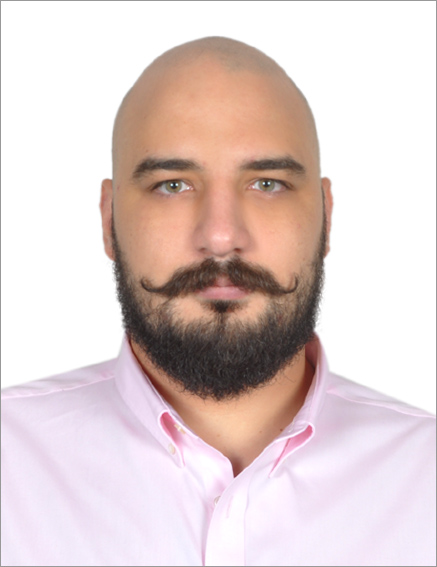 Biography
Abdullah Elshafie is an architect who comes from a long line of architects. He is the fifth generation of architects in his family and third generation to teach architecture in Saudi Arabia. He is passionate about architecture especially in the fields of lean construction and construction contracts. He is also interested in the field of construction and risk management.
He is proficient in both construction and design as he has a long, hands-on experience in major healthcare and educational facility construction. He conducted research on lean construction and construction contracts as his thesis during his study at the University of Strathclyde, and he is on course to publish in the field.
He is a member of the Saudi Council of Engineers, the Egyptian Engineers syndicate, the Federation of Arab Engineers, the Lean Construction Institute, and an applicant member of the Chartered Institute of Building.
Core interests:
Lean Construction
Construction Contracts
Healthcare Facilities Design and Construction
Teaching
Current:
Architectural Design Studio V
Working Drawings
Basic Design Studio
Past:
Architectural Design Studio IV
Building Construction
Working Drawings and Documentation
Services
Member, Saudi Council of Engineers
Member, Egyptian Engineers Syndicate
Member, Arab federation of Engineers
Member, Lean Construction Institute
Applicant Member, Chartered Institute of Building
Member of the NAAB Committee
External juror for the graduation projects at King Saud University