Mr. Ahmad AlShare'
Assistant Director of Mathematics & Natural Sciences / Coordinator / Lecturer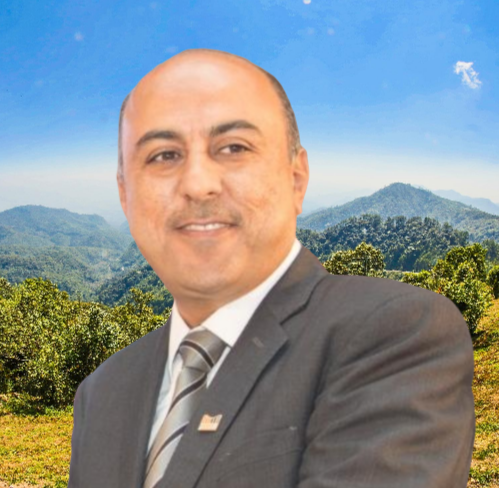 Mr. Ahmad Al Share' is a lecturer of Mathematics, at Al Yamamah University – Riyadh – kingdom of Saudi Arabia, from September 18, 2004 until now.
He is coordinator of Mathematics and Natural Sciences Department and he is also assistant to the   Director of General Management of Quality Assurance and performance Development.
Mr. Ahmad Al Share' has M.Sc. in Mathematics from Al Yarmouk University, Jordan, 2003.
Areas of Expertise
Mathematics and Statistics
Teaching Courses:                    
Mathematics for Management (MTH 001).
General Calculus (MTH 101).
Calculus I (MTH 104)
Discrete Mathematics (MTH 105).
Introduction to Statistics (STT 102).
Mathematics Instructor.
Coordinator Department of Mathematics and Natural Sciences.
Member of Examination Committee.
Assistant to the Director of Quality Assurance.