Mr. Ismael Houssein Mahamoud
English Language Teacher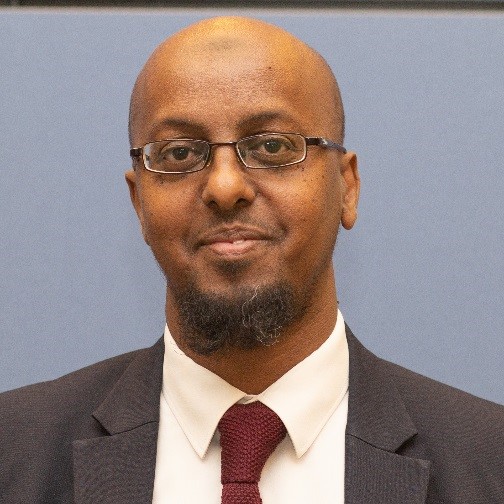 A British national and an experienced Educator with an MA in Educational Leadership from Roehampton University in London, I have been involved in education for nearly ten years where I have taught EAP/ESP.
My area of interest is inclusive education for EFL/ESL learners with hearing impairment. I have also specialised in leadership, group dynamics, conflict resolution, and change principles. I further carried out extensive research on teacher turnover, causes of attrition, and retention strategies. Some of my articles and research can be found on my blog where I discuss various educational and leadership issues.
I have also delivered as well as participated in various seminars, courses, and workshops on leadership approaches, neurolanguage/neuroeducation and English language teaching/coaching with prominent academics, universities and institutes. I am an active member of my professional and social community and support various projects, particularly those that endeavour to rehabilitate, support, and educate autistic children and those with cerebral palsy. Some of the languages I can speak include French.