Ms. Arwa Alnesafi
Lecturer of Accounting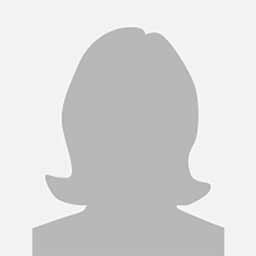 Biography:
Arwa Alnesafi is a lecturer in Accounting at Al Yamamah University. Ms. Arwa has a Bachelors degree in Accounting, and a masters degree in Accounting from Weatherhead School of Management at Case Western Reserve University.
Before Joining Al-Yamamah University, Miss Arwa worked at a local accounting firm in Kuwait at the audit training and research department.
Her research interests include: Taxation and Auditing.