Ms. Leena AlHumaid
Lecturer of English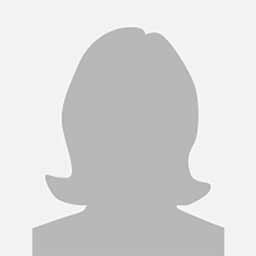 Biography:
An English instructor at Al Yamamah University with an experience of more than 10 years in higher education . Apart from working as a lecturer, she also took an effective role in Qyas centre and participated as a control member. She as well took part in managing the examination committee and was a member in the deanships of development and quality assurance.
Education:
Master with Excellent degree from Leeds University in Arab/Eng translation .
Bachelor with Excellent degree from Qassim University in English and translation.
Teaching:
Other Training Courses:
Research design and organization skills.
Project risk management on how to address learning objectives.
PMP course.