Ms. Mahasen Alqahwaji
Lecturer of Architecture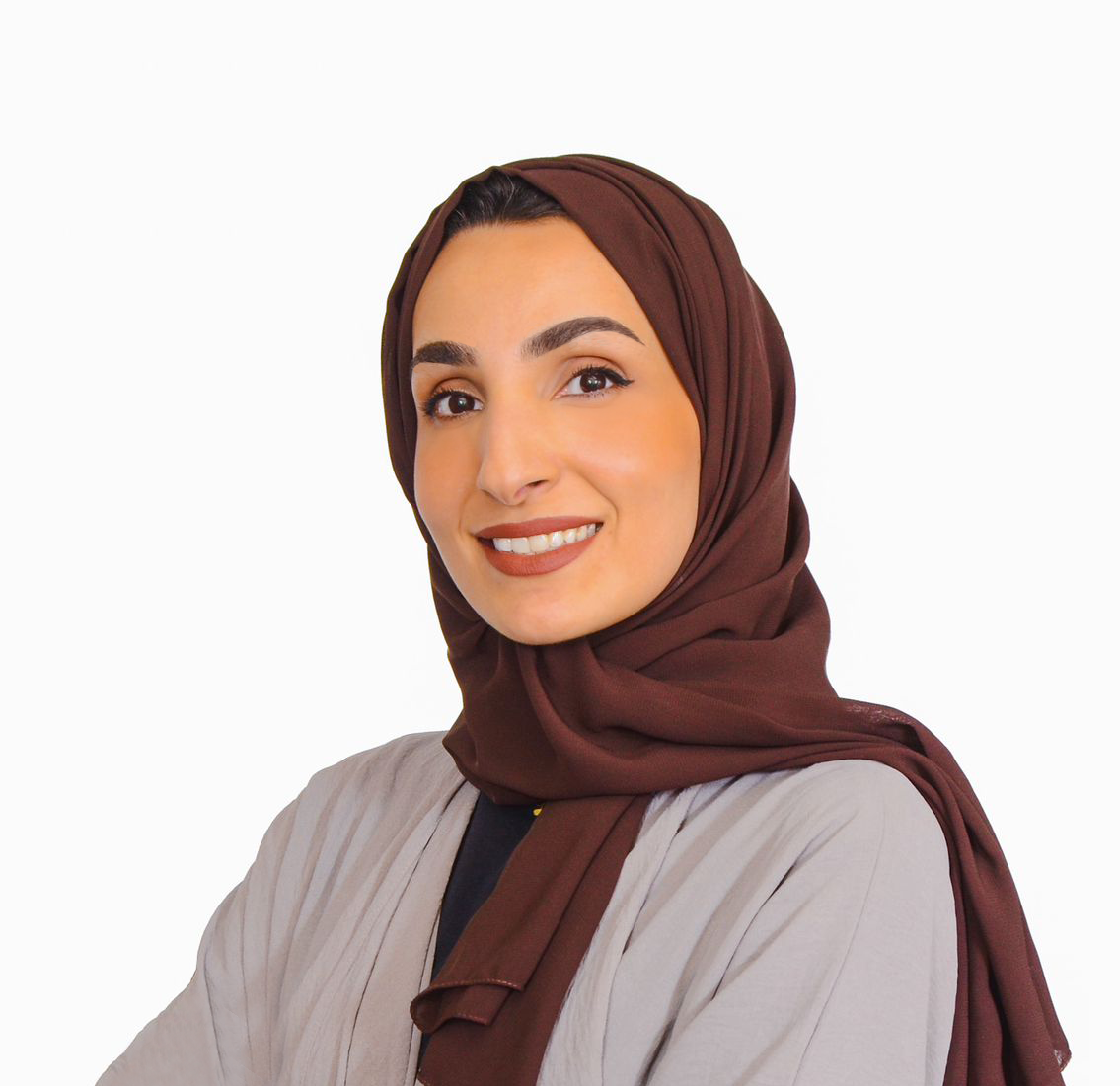 Biography:
Mahasen is a passionate architect and creative designer with a Bachelor's degree in Architecture Engineering from Prince Sultan University, KSA (2017) and a Master's degree in Advanced Home Futures from Teesside University, UK (2022).
She is also a member of the Saudi Council of Engineers and has experience in both teaching and practice of architecture.
At Al Yamamah University, Mahasen started as a teaching assistant in 2018 and then took on the role of graphic designer at the university's PR department from 2019-2022, along with teaching.
Currently, she is a lecturer in the Architecture Department and an active member of the Activities and Magazine Committee.
Prior to joining Al Yamamah University, Mahasen gained hands-on experience in various fields such as architecture, interior design, and graphic design.
Her areas of interest include concept development, housing design, and digital post-production and visualization.
Teaching:
ARCH111 - Basic Design Studio II
ARCH112 - Architecture Drawing II
ARCH113 - Computer-Aided Design I
ARC202 - DRAWING 3 DIGITAL MEDIA 2D
ARC201 - Architectural Design Studio I
IAR 402 - Portfolio preparation/ presentation
IAR 215 – Photography