Ms. Noor Tayeh
Lecturer of Architecture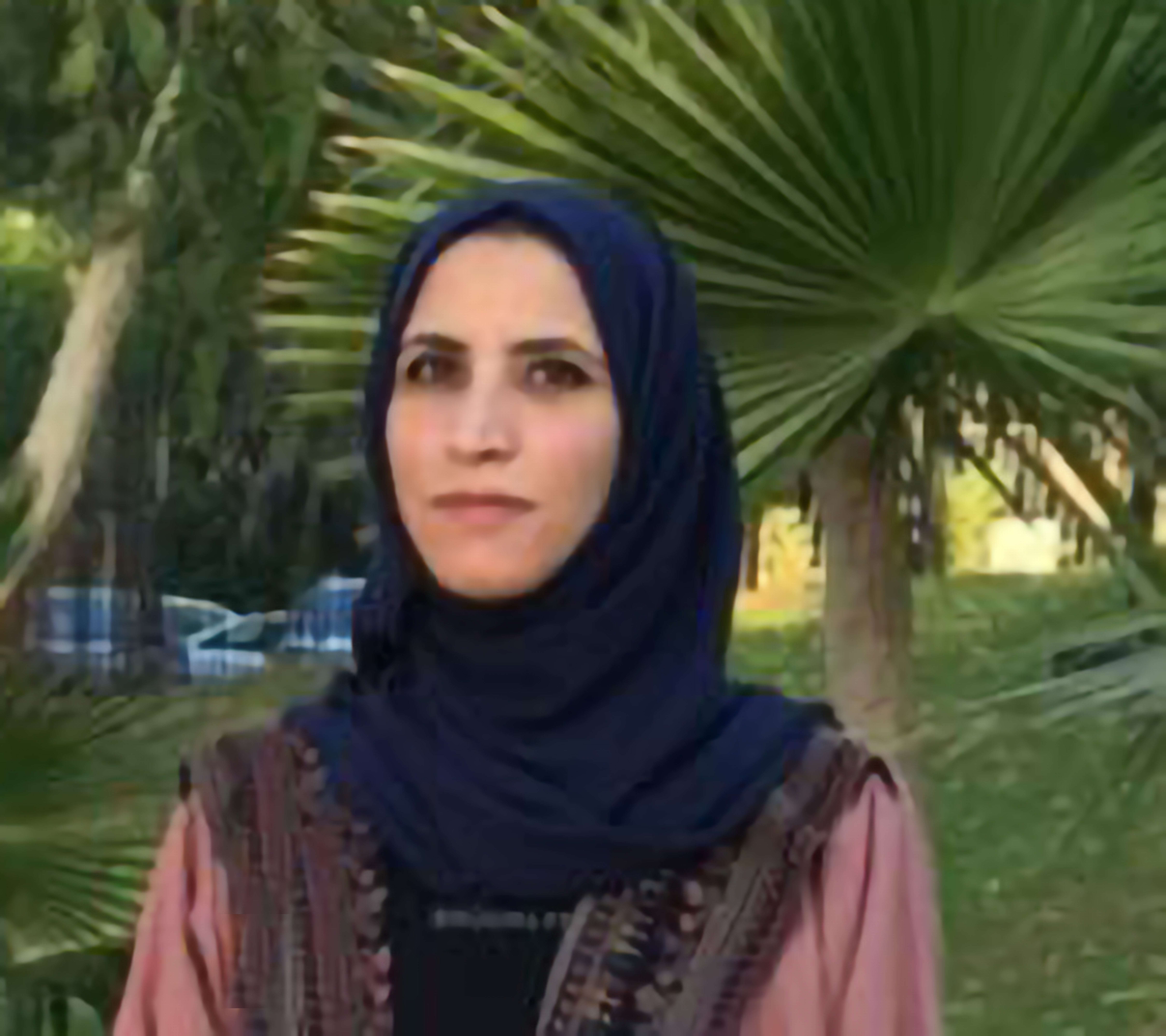 Biography
Noor Tayeh is a lecturer in the faculty of Engineering and Architecture (CoEA), department of Architecture and Interior Architecture (AIA). She obtained her B.Acrh. in Architecture from The Islamic University- Gaza in 2007, and her MSc. in Architecture, from Jordan University of Science and Technology in 2012.
She has taught a variety of courses in architectural design and theory, building construction, and urban design. She is interested in researching cities and examining urban development practices in the Middle East. The question of sustainability and social justice has been the wide umbrella for much of her research work with a focus on urban peripheries.
Publications
Urban Regeneration to Reclaim Sustainability in Cities: The Case of Down Town Riyadh, KSA.
Proceedings of the Second International Conference for Sustainable Design of the Built Environment (SDBE, 2018 London).
Teaching
Currently Teaching
Design Studio III (Environmental control)
Architectural Conservation
Detailing and Estimation and Codes
Working Drawings I
Previously Taught
Design Studio IV (Structural Integration)
Design Studio V (Urban Design and Housing)
Basics of Architectural Drawing
Building Construction and Concept of Structure
Theory of Architecture
Urban Design and Housing
Principles of Urban Planning
Graduation Project Research