Nabeela Azam
English Language Instructor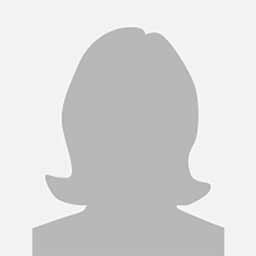 Biography
Mrs. Nabeela Azam has a master's degree in English Literature from Punjab University Lahore, Pakistan. She has a CELTA and DELTA (module 3) from Cambridge University. She has been working for about 19 years at tertiary level.
Conferences
Mrs. Azam has presented the following workshops:
Teaching Large Classes at Taibah University
Action Research on Feedback, The Most Effective Practices at Taibah University
Stages of a Writing Lesson at Taibah University
A Model Speaking Lesson at Taibah University
Genre Awareness in Students at Taibah University
Writing – a Practical Approach at Taibah University
TTT – How to avoid speaking without need?
'Make no Mistake' – How to Give Effective Feedback?
How to Teach Reading ? at Sharjah University
Using Dictations in an ESL Class at Taibah University
Teaching
Mrs. Nabeela Azam has 19 years of teaching experience in various Gulf universities like Alghurair University, Dubai, Sharjah University, Al Buraimi University Oman , and Taibah University , Madinah.
Services
English Language Instructor at Interlink Al Yamama University.
English Language Instructor, Mentor, Deputy Head of the Teachers' Affairs Unit at Taibah University.
Member of PD unit at Taibah University.
Member of PD unit and Listening Skill Exam unit at Sharjah University.
Teacher Mentor at Taibah University.
Site Team Coordinator, and the Deputy Head of LMS at Taibah University.