Hussam Ramadan, PhD
University President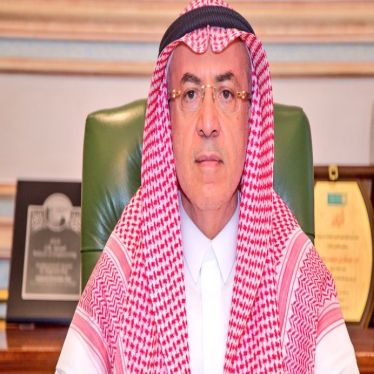 President of Al Yamamah University: June 28, 2018
Degrees:
PhD., Computer Science and Engineering, University of Louisville, USA, 1996
MS, Electrical Engineering, King Saud University, KSA, 1991
BS, Electrical Engineering, The George Washington University, USA, Magna CUM, Laude, 1988
Prof. Hussam Ramadan is a seasoned academic leader, researcher and professional IT consultant. Prior to his successful three years as the university's Vice President(2015-2018), Prof. Ramadan served as the Advisor and Director General of Planning at the Ministry of Higher Education (2014-2015), Dean of the College of Computer and Information Systems, King Saud University (2009-2013) leading the HR expansion, ABET accreditation of all BS programs and overall development in research and academics of the college, and Vice Dean, College of Computer and Information Systems, KSU (2001-2009) managing the academic and administration affairs of the college, including student registration, curriculum development, examination and assessment and industrial relationship.
In the field of IT business consultancy, Prof. Ramadan served as an academic consultant at Dell EMC (2014-2016), IT Consultant at the Ministry of Hajj (2002-2015) providing technical consultation to all sectors of the ministry in information technology for over a decade and supervising several projects that aimed to introduce cutting-edge strategic technologies and integrate them with the tasks and work of the ministry, and simulation consultant at International Systems Engineering, Inc. (1998-2000).