Shaaban Mohamed Othman
EFL Instructor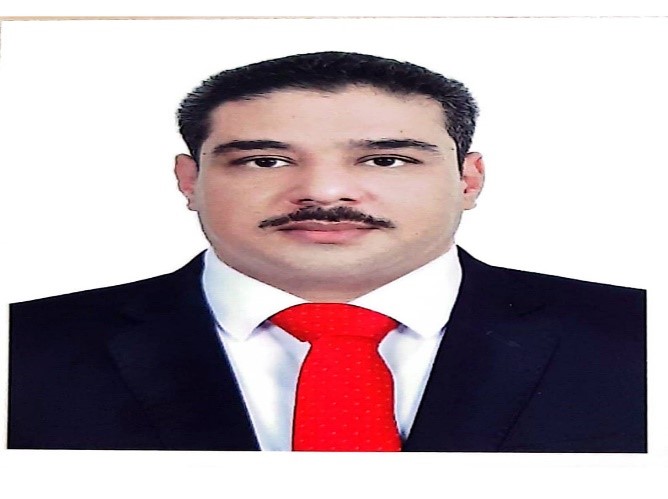 Biography
Mr. Othman is an experienced English Language Instructor with a demonstrated history of working in higher education. He is skilled in Teaching English as a Foreign Language and TESOL. Strong education professional with a master's degree focused in Applied Linguistics with ELT and CELTA certified teacher. He has been teaching English in Saudi Arabia for more than 20 years.
Before joining INTERLINK – Al-Yamamah University, Mr. Othman was an English lecturer at the Institute of Public Administration (IPA) and Al-Ghad International Colleges for Applied Medical Sciences.
Before moving to Al-Ghad International Colleges, he served as an English instructor at Al-Baha University and Prince Sattam Bin Abdulaziz University.
From 2000 to 2009, Mr. Othman worked under the patronage of the Ministry of Education.
Teaching
Teaching English as a foreign language (TEFL)
Teaching English as a second language (TESL)
Teaching English to speakers of other languages (TESOL)
Teaching Business English (TBE)
Teaching English for specific purposes (ESP)
Services
Head of Translation Committee at Al-Ghad Colleges, (2017-2020)
Head of Academic Counselling Committee at Al-Ghad Colleges, (2013-2020)